Apopka Drug & Alcohol Rehab, Detox & Treatment Resources
Florida's subtropical climate and immersive theme parks can be a sun seeker's paradise, but underneath the palm trees and sunscreen, the drug epidemic is spiraling out of control. Orange County is one of seven locales designated as the Central Florida High Intensity Drug Trafficking Area (HIDTA).
These areas in central Florida are well-worn routes for the distribution of drugs across the nation and to the constituents in these areas, including Apopka. Apopka is vulnerable to drug and alcohol addiction. Controlled prescription opioids have surpassed cocaine as the most misused substance in Apopka, Florida. In 2015, over 2,000 Floridians died from overdoses; the majority died from an overdose of a controlled prescription drug (CPDs).
The shame that accompanies addiction makes it painful for struggling individuals to get access to the help they need. The knowledge surrounding addiction and its treatment have evolved, even if the stigma hasn't evaporated just yet. Experts assert that addiction isn't a moral shortcoming, but an illness. Apopka's proximity to Orlando makes treatment options widely available. If you are seeking drug addiction treatment in Apopka, Florida, help is available.
Finding Drug and Alcohol Rehab in Apopka, Florida
Apopka, Florida Alcohol Rehab Centers and Drug Rehab Centers
Apopka is in the center of the United States addiction epidemic, but there's a legion of recovery experts that can help you win these battles. If you're seeking a drug rehab center in Apopka, FL, and an alcohol rehab center in Apopka, FL, there are over 50 treatment centers in the area. This area has detox programs, inpatient treatment facilities, outpatient programs and 12-step meetings for post-care support. There's help for everyone ready to start their path toward health.
Residential Treatment Programs
Inpatient treatment programs maintain constant medical care and supervision for those who require more help with abstaining from any damaging substances.
Partial Hospitalization Programs(PHP)
PHP offers more pliancy than inpatient treatment programs. It's common for partial hospitalization programs to locate accommodations for their patients. Partial hospitalization facilities often provide 24-hour access to medical personnel.
Outpatient Treatment Programs
Outpatient treatment patients may reside in program housing or at home. This varies, depending on the specifics of each outpatient treatment program.
The route to recovery may be best served by getting away from home. Loved ones may try to keep you on your path to recovery, but they can't replace addiction professionals trained to counsel you. National treatment centers often employ cutting-edge treatments with the therapeutic facilities vital to making a full recovery.
There are endless choices when it comes to choosing your weapon against drug and/or alcohol addiction. Know your strengths and weaknesses that surround your problem. If temptation is around every corner at home, acknowledge that your best bet of success is to leave your surroundings. Acquaint yourself with the resources available to you at a local, state and national level. Consider the road blocks to your sobriety, and then decide how to remove them.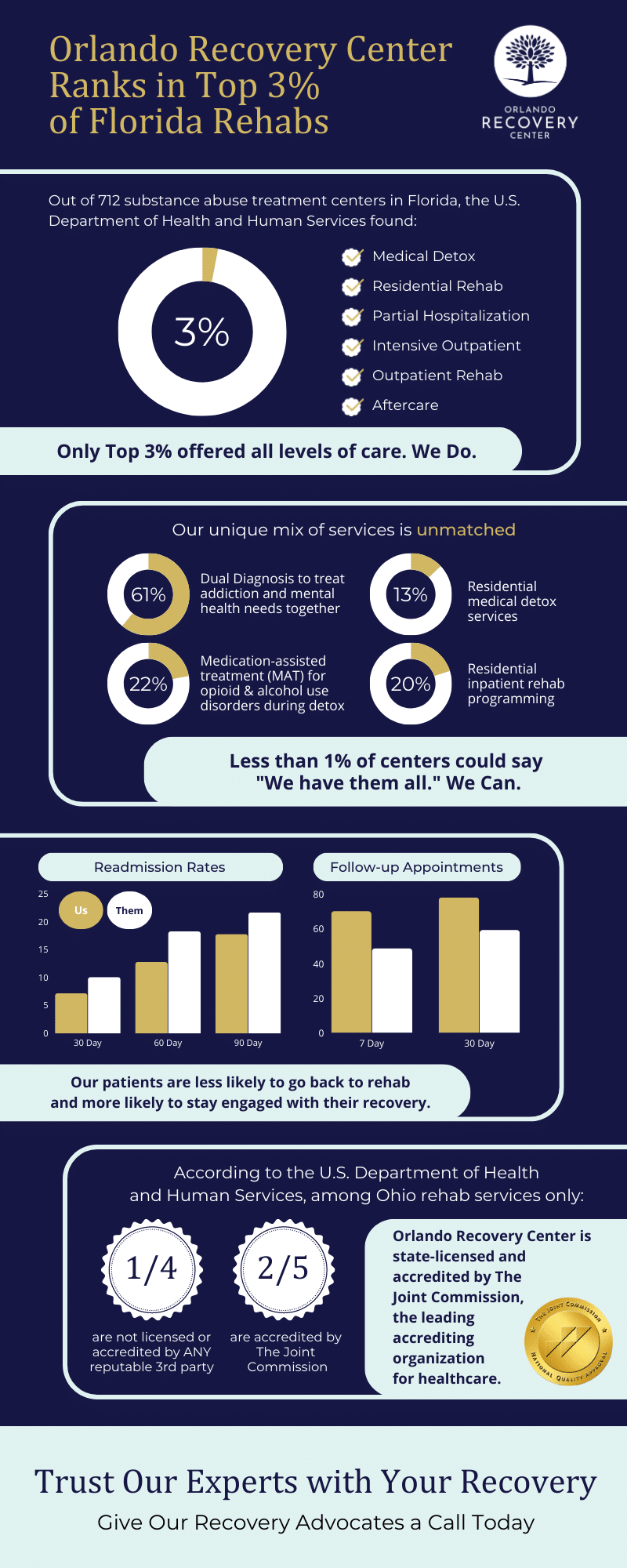 Detox Centers
Mental, spiritual and physical wellness starts with removing all drugs and/or alcohol from your system. Deciding to clarify your mind and body are commendable choices, but sobering up can be complicated, and at its worst fatal, depending on what substances are built up in your system. Make sure you consult a doctor before taking the leap in the right direction. The detoxification stage is crucial in the fight against addiction, but it is only the opening act.
After you have completed detox, then the skill set of proactively dealing with personal issues can be honed. The maintenance of healthy behaviors lead to long-term recovery. This may be difficult to achieve without a dramatic shift of your personal situation. Removing temptation from your reach while having access to therapeutic resources could make the difference in becoming a statistic or living life with a clean slate.
Overcoming addiction is hard work, so is the detox process. If this stage is continually interrupted by relapses in that case, detoxification and other healing measures can be reworked until you gain enduring sobriety.
Recovery Meetings Near You
Substance misuse rehabilitation is a lengthy fight, particularly for those with multiple substance dependencies, like heroin and alcohol. After you've completed the detox, inpatient or outpatient steps toward sobriety, a post-care plan provides you with the support to stay sober.
It's worth considering leaving the routine stresses that are present in your environment. The ease of access to your substance, along with enablers found in your hometown, could hinder your recovery. Perhaps, the wisest decision is temporarily relocating to a national treatment facility. The national recovery programs generally employ top professionals, and they provide small luxuries necessary for healing. Also, at national facilities, your privacy is tantamount.
Take care in deciding which treatment will best help you along your path. Be honest with yourself about your vulnerabilities, and decide which route will help you remain sober for the rest of your life.
Addiction is a chronic disease just like any other serious ailment. Substance misuse disorders don't mean you're a substandard person. It means you have an illness that demands expert care. However, when you get on the road to recovery, there's always help waiting for you to get started.
Addiction Resources in Nearby Florida Cities
For those who are seeking alcohol and drug treatment facilities outside of Apopka, Drug Rehabilitation and Substance Abuse Resources in Florida, there are also many drug rehab resources across the state of Florida: