Military members are some of the strongest men and women in the world, both physically and mentally. But that strength can often overshadow or even hide perceived weaknesses when it comes to mental health and substance abuse. Whether you know someone in the military, or are serving yourself, there are many aspects of life to take care of before, during and after deployment or service to maintain overall health and stave off potential substance abuse. Maintaining and caring for the health of military members only helps make individuals stronger, which can unify and fortify service men and women across the globe.
The U.S. Department of Veteran Affairs reports that 1 in 10 veterans from the wars in Iraq and Afghanistan have problems with drugs or alcohol. The department also shows that 1 in 3 veterans seeking treatment for a substance use disorder have post-traumatic stress disorder (PTSD) as well. But there are many steps to help limit the chances that a veteran will develop a substance use disorder or mental health issues, and several of these methods start before and during active duty.
Preparing for Deployment
It's important for everyone on active duty to take preventative health measures, but particularly those who will soon be deployed. Exercising positive health habits at home can help ease the transition to deployment, which offers a unique set of challenges to mental and physical health. While duties during deployment can be difficult and unpredictable, establishing a sense of normalcy at home, and knowing that everything is taken care of while you're away, can have a positive impact on performance during a deployment.
There are many ways to ensure positive well-being before a deployment, including:
Staying Healthy During Deployment
Deployment can be a challenge for military members and their friends and families, full of stress, trauma and potential danger. These can trigger issues like PTSD, depression, substance abuse and addiction, which can be detrimental to your health, career and family. But this doesn't have to be the reality for all active service men and women. Managing your mental health early on in deployment can help you stay on the right track and avoid the negative side effects of such uniquely challenging and rewarding service.
Countering Combat Stress
Because active combat is often far more stressful than any training exercise, it is common for service men and women to experience combat operational stress reactions (COSRs). Much like sore muscles after an intense workout, the emotional and psychological effects of active duty can be straining. Stress is not a sign of weakness, but rather a natural reaction to dangerous and difficult situations.
Combat Operational Stressors
Physical injury
Witnessing death of soldiers, civilians and unit members
Personal or team loss during combat
Close calls or near misses
Deployment to a difficult living environment (e.g. isolation or extreme climate)
Injury resulting in loss of limb
High workload
Lack of sleep (less than six to eight hours per day)
Some signs of combat stress include:
Restlessness
Palpitations
Shortness of breath
Panic
Irritability
Rage
Confusion
Memory problems
Fatigue
Insomnia
Dissociation
There is no instant cure for combat operational stress, but ignoring it will only elevate issues. Not acting can be more dangerous than addressing stress, as it can lead to deeper mental health issues like PTSD and depression, which often coincide with substance abuse. Not addressing it also puts others in danger, since your unit depends on you and vice versa. Most branches have programs in place to help active duty members cope with operational stress before it gets out of hand.
While the steps for each branch may vary, the U.S. Navy uses the following strategies when working with individuals going through combat operational stress. This model can be used by Navy leadership to help manage units and individuals, but is also a helpful resource for those on active duty.
These are not definitive steps for healing, but rather guidelines for leaders and individuals. To learn more about resources available for combat operational stress, reach out to your specific branch. Finding help early on can help prevent further harm down the line. By seeking help from your respective branch, you can boost personal and group morale. Because others are counting on you, it's important to find the help you need. With programs in place throughout the military, there is no shame in asking for help.
Transitioning to Civilian Life
Returning to civilian life after an extended period of time on active duty can be difficult. Reconciling the sights, sounds and realities of combat with the seemingly trivial aspects of everyday life is a challenge for many. Military veterans face a unique set of challenges and risks when returning to their daily lives, including issues like PTSD, depression, substance use disorder, chronic pain, flashbacks, anxiety, difficulty finding work and more. But with the right help and resources, it can be a smooth transition.
Your Next Steps
While it can be difficult to get used to life as a civilian, the adjustment is easier with the right tools. Groups like the Transition Assistance Program can help ease the process. Other ways to help in the transition include:
Spending quality time with friends and family
Getting involved in the community
Managing injuries or mental health with a trained physician
Using prescription medications (especially opioids) only as directed to avoid misuse and potential addiction
Engaging with veteran-friendly employers
Pursuing education or advanced degrees at your own pace
Maintaining a physical exercise routine
Making time for daily reflection, which could include meditation, journaling or other spiritual practices
Using transferable skills learned in the military to solve everyday problems at home or in professional environments
Consulting with a financial planner to manage money earned while in service and plan for the future
Find a network of other veterans to relate to
The positive effects of service can help you transition into civilian life. As a veteran or a person returning from deployment, you are equipped with unique skills and a sense of camaraderie that is unrivaled in many other professions. Although there is potential for PTSD or other behavioral health disorders, finding ways to connect can help preempt or manage these issues. If you find yourself struggling with mental health, or using substances like alcohol, prescription medications, or illicit drugs to cope, reach out for help. Speaking with a family member or rehabilitation center like The Recovery Village can be the first step to finding healing in a supportive, understanding environment.
How to Help Active Duty Military
If you are a friend or family member of a military member, you know how difficult a deployment or active duty service can be. But there are several ways to help active duty military men and women, especially when it comes to treating mental health or substance use disorders. Some ways to help include:
Maintaining contact before, during and after service or deployment
Offering emotional support
Being available to talk about experiences and emotions
Encouraging and participating in healthy coping mechanisms and lifestyle choices
Calling for help on behalf of your friend or family member (anonymous calls are available at many treatment centers)
Military personnel and veterans are an important part of communities across the United States. Ensuring they are taken care of and given the resources they need helps communities thrive. From workplaces and schools to places of worship and recreational locations, there is always something you can do to help someone you know, even if it's as small as being available to talk. If you notice changes in behavior or difficulty managing stress and emotions, reach out to family, speak to the person directly, or call a center like The Recovery Village to help prevent issues like PTSD and substance abuse from spiraling out of control.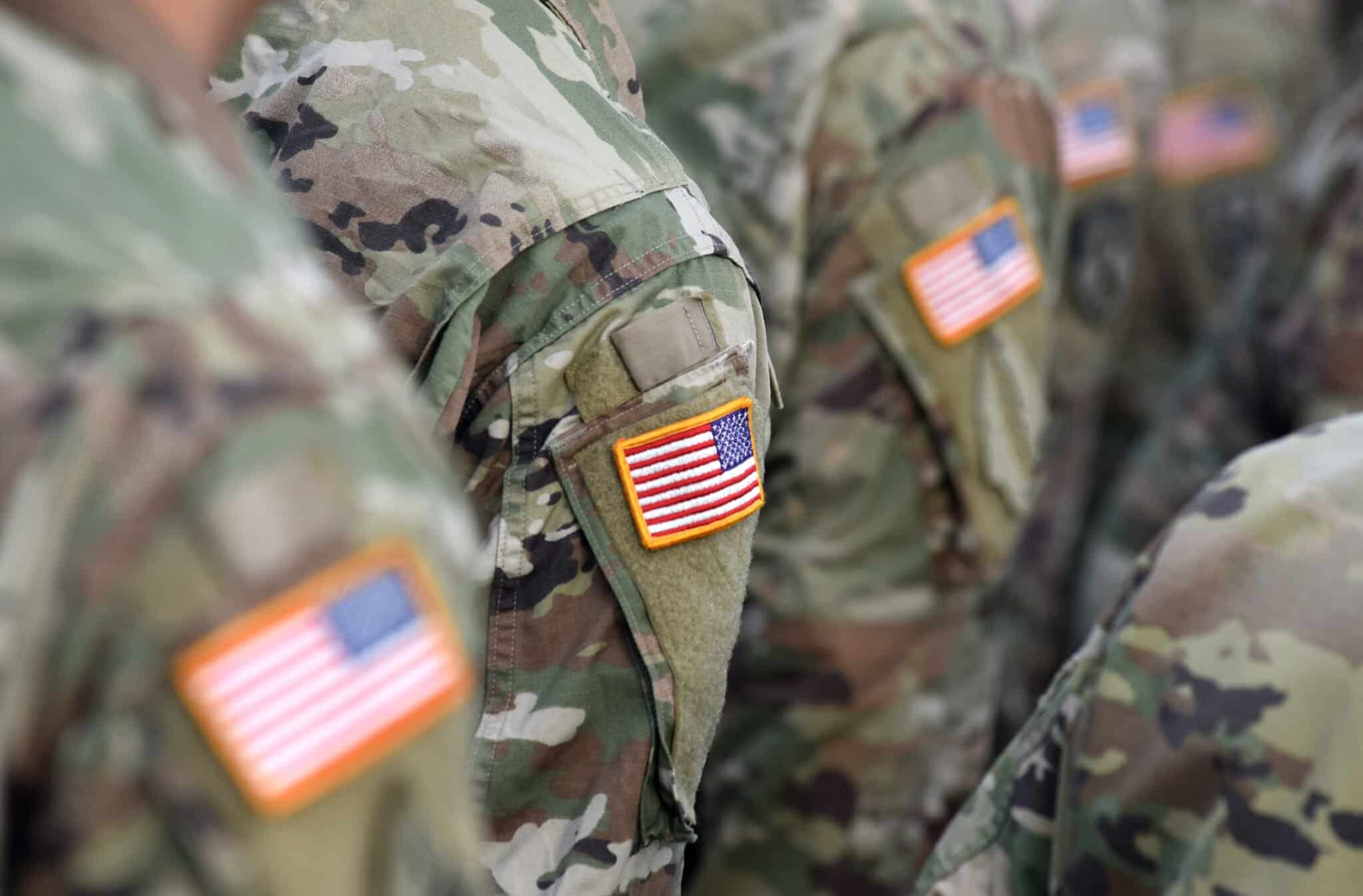 Veteran Recovery Is Our Mission
The Recovery Village is an industry-leading treatment provider for addiction and co-occurring mental health disorders.
Experienced clinicians: Our clinicians are specially trained in trauma-informed care, military culture and treating veteran-specific addiction and mental health needs.
Dual diagnosis: We treat addiction and mental health disorders like PTSD, anxiety or depression simultaneously for a better recovery.
EMDR: A revolutionary treatment available at several facilities, EMDR therapy alleviates mental pain and emotional recession from trauma, which can lead to better outcomes for your addiction.
FORTITUDE: Our specialty track for veterans and first responders at select facilities puts you in exclusive group therapy sessions with your peers.
If you're a veteran struggling with alcohol or drug addiction, our Veteran Advocates can help you navigate your VA health insurance and get you the help you need.
Finding Drug and Alcohol Treatment for Active Duty Military
With approximately 18.5% of those returning from Iraq and Afghanistan displaying signs of PTSD or depression, it's more important than ever to address the issues facing active military members and veterans. These men and women are faced with immeasurable stressors and have experiences that can change their minds and bodies for life. The Substance Abuse and Mental Health Services Administration (SAMHSA) states that 19.5% of service members returning from deployment in Iraq and Afghanistan report experiencing a traumatic brain injury. The effects of service are both physical and mental, but cultural stigmas often limit the lengths people will go to find help.
Not asking for help for a behavioral or mental health concern can quickly escalate to issues like substance use disorder, homelessness and even suicidal thoughts and behaviors. These negative side effects are often intertwined, with 70% of homeless veterans also struggling with substance abuse. With early identification and treatment, you can help prevent further issues down the line. If you or someone you know is struggling with the effects of war, combat, or service, reach out for help today to ensure a healthier tomorrow.
Types of Treatment
Treatment for active duty military members and veterans depends on the issue at hand. For mental health and substance use disorder, a treatment plan may include a combination of medical detox, inpatient and outpatient options. A typical treatment plan for substance use disorder can incorporate any combination of the following:
Substance Abuse Resources for Active Duty Military
By contacting your branch of the military, you will be able to find individual and group resources. Being open with leadership can help you receive the treatment that you need, whether you are struggling with mental health, substance abuse or more. In addition to local or branch resources, you may find help with other organizations, including:
Veterans Crisis Line: This hotline was established to help in the event of a crisis situation involving a military member. This 24-hour line is completely confidential for service members and their loved ones.
Phone Number: Dial 988 then press 1
The Real Warriors Campaign: This organization aims to raise awareness on issues facing military members and veterans.
U.S. Department of Veterans Affairs: The largest integrated health care systems in the United States, the VA can help you find resources. In some cases, active duty members can access VA facilities for emergency situations.
Substance Abuse Treatment for Veterans
The Recovery Village treatment centers are proud to be part of the VA Community Care Network (CCN). We are a private treatment provider for substance abuse and co-occurring mental health disorders like PTSD, and we can accept veterans health insurance for your care through the CCN.
Our FORTITUDE specialty track for veterans and first responders offers:
Trauma-informed care from clinicians specially trained to treat the veteran population
Exclusive group therapy sessions with your peers
EMDR therapy to alleviate mental pain and emotional recession from trauma
Dual diagnosis care to treat your addiction and mental health needs at the same time for better outcomes
Medication-assisted treatment (MAT) for alcohol and opioid use disorders
The contributions you make as a service member are invaluable, as is your health and well-being. Part of your service to your country is ensuring that you stay healthy and strong, whether you're on active duty, or transitioning back to civilian life. With the right resources and help, you can overcome and manage issues like PTSD, depression, substance use disorder and more to continue positively contributing to yourself, family, community and country.
We can help you overcome your addiction. Contact our Recovery Advocates today and let them know you're a veteran for focused support.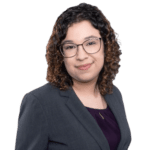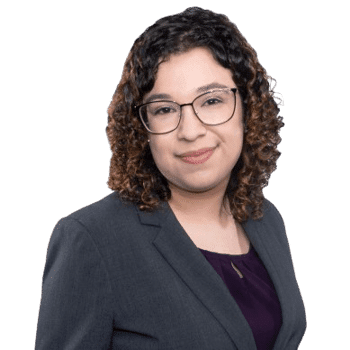 Editor – Melissa Carmona
Melissa Carmona puts years of writing and editing experience to work helping people understand substance abuse, addiction and mental health disorders.
Read more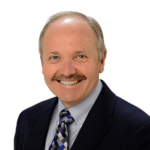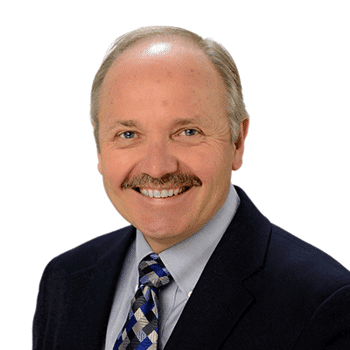 Medically Reviewed By – Dr. Kevin Wandler, MD
Kevin Wandler holds multiple positions at Advanced Recovery Systems. In addition to being the founding and chief medical director at Advanced Recovery Systems, he is also the medical director at The Recovery Village Ridgefield and at The Recovery Village Palmer Lake.
Read more
Sources
---
U.S. Department of Veteran Affairs. "PTSD and Substance Abuse in Veterans.[…] in Veterans." March 30, 2023. Accessed April 20, 2023.
Department of the Navy. "Combat and Operational Stress Control."&[…]p;[…]ress Control." U.S. Marine Corps, December 2010. Accessed April 20, 2023.
Moran, Mark. "Independent Report Spotlights War's MH Devastation." American Psychiatric Association, May 16, 2008. Accessed April 20, 2023. 
Substance Abuse and Mental Health Services Administration. "Twenty-one Percent of Veterans in Substa[…]ere Homeless." The TEDS Report, January 7, 2014. Accessed April 20, 2023.
Medical Disclaimer
The Recovery Village aims to improve the quality of life for people struggling with substance use or mental health disorder with fact-based content about the nature of behavioral health conditions, treatment options and their related outcomes. We publish material that is researched, cited, edited and reviewed by licensed medical professionals. The information we provide is not intended to be a substitute for professional medical advice, diagnosis or treatment. It should not be used in place of the advice of your physician or other qualified healthcare providers.