Before and After You Arrive
As soon as you call, our staff will gather the necessary information for your personal intake assessment.
Call Us Today
Admissions Process
We want to plan the best course of action for your treatment. That's why our intake pre-assessment process is designed to help our team determine your eligibility, most appropriate level of care and individual needs.
Step 1
What We'll Ask
"We'll ask you about your substance abuse and history, mental health concerns, eating disorder history (if any), your current environment and other medical information. From here, we'll start on your initial detox planning."
– Robert Fishman, Vice President of Admissions
Step 2
Exploring Your Insurance Options
We believe recovery should be available to everyone. That's why we work directly with most insurance providers to find the best options to pay for your treatment. Often, your provider will even cover any necessary medications, such as methadone and suboxone. You can verify your coverage online, call one of our representatives or check with your provider.
Step 3
Understanding Your Treatment Options
It starts with understanding – We'll walk you through the various components of addiction recovery and break down how our treatment programs work within this process.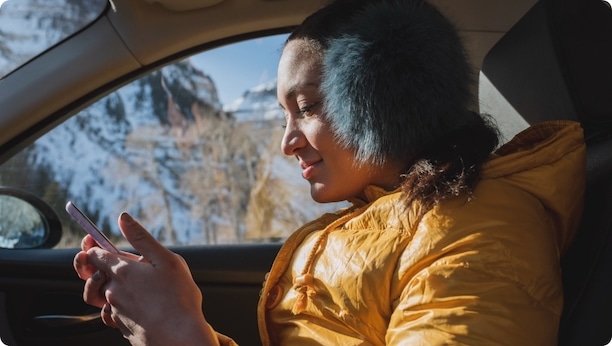 Step 4
Find Your Way Here
Feel at home, before you arrive. Traveling to an unfamiliar place for recovery can be intimidating, but it doesn't have to be. We're with you every step of the way, regularly communicating with you throughout your travel and letting you know what to expect.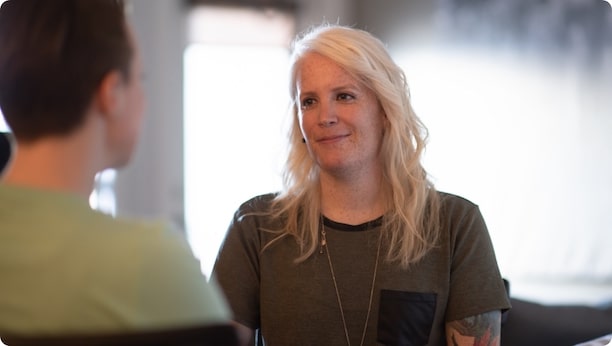 Step 5
Arriving at the Facility
Before treatment can begin, our staff will work to assess your current state through key assessments to best develop your individualized treatment plan.
Frequently Asked Questions About the Admissions Process
Your Confidentiality Is Our Top Priority
The Recovery Village Drug and Alcohol Rehab observes the rights of all individual's privacy and holds each person's confidentiality in the highest regard. Any information disclosed must be done with the written consent of the client prior to discussing any information following all requirements according to HIPAA guidelines. Upon arrival at The Recovery Village Drug and Alcohol Rehab, each client is given the opportunity to complete all necessary releases of information to provide the ability of staff to discuss important information with those that the client feels are important for continuity of care. No information will be disclosed to any party without the written, documented consent of the client.
We can help you overcome your addiction. Our staff is ready and waiting to talk with you now. Take your first step toward freedom today.