What to Expect
Understanding the expectations for treatment, including items that are and aren't allowed, can help clients prepare for a positive rehab experience at The Recovery Village Ridgefield.
We recommend that clients bring:
A form of identification, along with insurance and pharmacy cards
Two weeks worth of seasonally appropriate clothing
Comfortable sleepwear
Sealed (unopened) alcohol-free toiletries, including shampoo and conditioner, sunscreen, face wash and feminine products
Any tobacco product you wish to use during the length of your stay if you're under the age of 21.

Our facility staff will not be able to purchase tobacco products for patients under the age of 21. Patients under the age of 21, and in our care, will not be able to purchase tobacco products while with us.
Items that are not permitted at our center include:
Drugs or alcohol, drug-related paraphernalia and clothing depicting drugs
Narcotic medications (including medicinal or licensed marijuana)
Products that contain alcohol as an ingredient, including hand sanitizer and mouthwash
Vaporizers (vaping devices, vapes)
Opened cigarette packs, vitamin bottles or toiletries
Computers, tablets, cameras and electronic devices with internet access
What Our Clients Say
Virtual Tour & Amenities
Indoor and outdoor amenities at The Recovery Village Ridgefield include:
Two fully equipped gyms
Outdoor basketball courts
On-site putting green
Horseshoes
Badminton, kickball and Wiffle ball
Pool and ping pong tables
On-site yoga, art and music therapy
Two recreational cottages
Computer Lab
Off-site softball and bowling
Designated smoking areas
Alumni Testimonial
After trying on his own and failing, one patient decided it was time to make a change. Learn how one man's life was changed by making the call to speak to one of our intake coordinators and getting into treatment.
Our Staff
The Recovery Village Ridgefield is led by full-time medical and clinical staff who are passionate about helping people overcome substance use disorders.
We have several clinical and non-clinical roles available at our Washington facility.
JoAnna Shapiro, MA
Executive Director
Bethany Neal, LMHCA, LSWAIC, SUDP
Clinical Director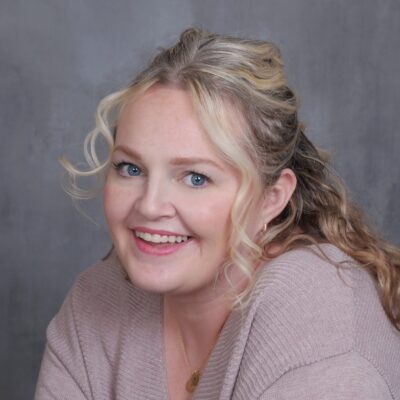 Courtney Shipley, RN, BSN
Director of Nursing
See Open Positions
Now Offering Online Counseling Services
Getting treatment for substance abuse and mental health issues with online rehab and counseling just got easier. The Recovery Village Ridgefield now offers teletherapy treatment for those who are struggling from substance abuse and mental health issues.
At Advanced Recovery Systems, patient safety is our top priority. We remain open and committed to providing critical addiction treatment. We are closely monitoring all developments associated with Coronavirus (COVID-19) and are taking proactive steps to ensure the health and safety of all patients, employees and the communities we serve.
To ensure you have full access to our rehab and therapy services, know that our staff is experienced and trained in telehealth and online counseling services for mental health, addiction, and overall drug and alcohol rehab support.
We're still here for you during the coronavirus pandemic, because we're in this together.