What to Expect
We want each client to feel fully prepared for treatment before they arrive. Knowing what to bring to rehab can help prepare clients for their treatment experience.
We recommend that clients bring:
A form of identification, along with a pharmacy card
Seasonally appropriate clothing
Comfortable sleepwear
Sealed (unopened) alcohol-free toiletries, including shampoo and conditioner, sunscreen, face wash and feminine products
Items that are not permitted at our center include:
Drugs or alcohol, drug-related paraphernalia and clothing depicting drugs
Products that contain alcohol as an ingredient, including hand sanitizer and mouthwash
Vaporizers (vaping devices, vapes)
Computers, tablets, cameras and electronic devices with internet access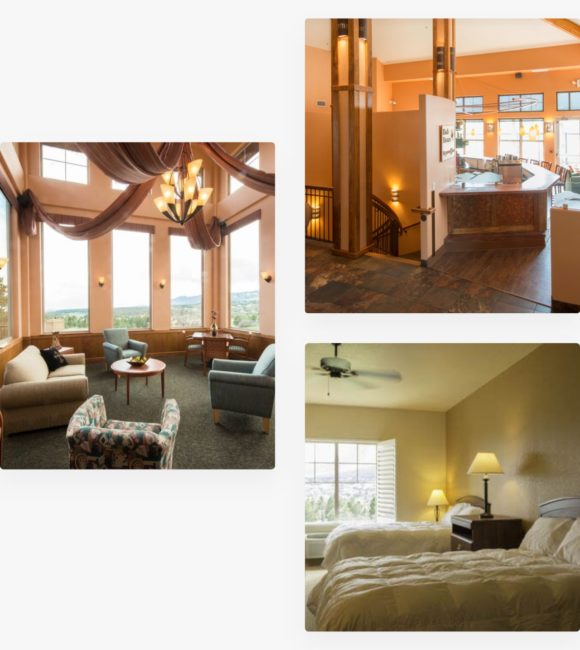 What Treatment Looks Like
Rehab at our facility usually follows a similar process for every client, beginning with an intake evaluation and ending with an aftercare plan.
Learn More
Our Staff
The Recovery Village at Palmer Lake is led by full-time medical and clinical staff, all of whom are dedicated to helping clients heal from addiction.
We are always looking for dedicated clinical staff to help those in recovery.
Neil Wilkey
Medical Director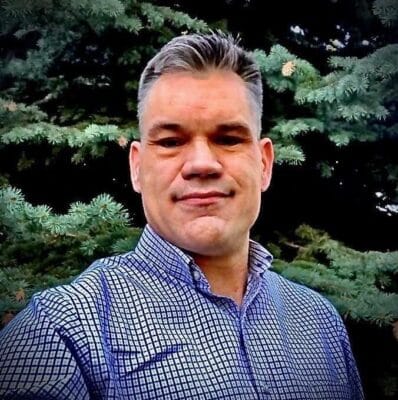 Christopher Kelln
Executive Director
See Open Positions
Now Offering Online Counseling Services
Getting treatment for substance abuse and mental health issues with online rehab and counseling just got easier. The Orlando Recovery Center Drug and Alcohol Rehab offers teletherapy treatment for those who are struggling from substance abuse and mental health issues.
At Advanced Recovery Systems, patient safety is our top priority. We remain open and committed to providing critical addiction treatment. We are closely monitoring all developments associated with Coronavirus (COVID-19) and are taking proactive steps to ensure the health and safety of all patients, employees and the communities we serve.
To ensure you have full access to our rehab and therapy services, know that our staff is experienced and trained in telehealth and online counseling services for mental health, addiction, and overall drug and alcohol rehab support.
We're still here for you during the coronavirus pandemic, because we're in this together.
Frequently Asked Questions