We believe in delivering safe, effective care to each patient that entrusts us with their health.
We believe by sharing accurate information about addiction and mental health, we can help fight the stigma that surrounds these disorders and encourage and empower more people to seek the life-changing treatment they need for themselves or a loved one. We want to help people understand the facts, risks and available treatment options so that they can make informed decisions about addiction treatment and long-term recovery planning.
Why The Recovery Village?
Your mental, emotional and physical health are just as unique and important as you are. Because no two clients are exactly the same, The Recovery Village Drug and Alcohol Rehab takes an individualized approach to patient treatment. Our skilled staff ensures patient safety while focusing on each client's personal growth and healing.
Evidence-based addiction treatment
Counseling for co-occurring mental health conditions
Personalized treatment plans
Healing amenities and therapy options
Learn More About What Sets Us Apart
Accreditations & Memberships
We are committed to providing exceptional service to promote long-term recovery. Depending on the location, accreditations and memberships may include: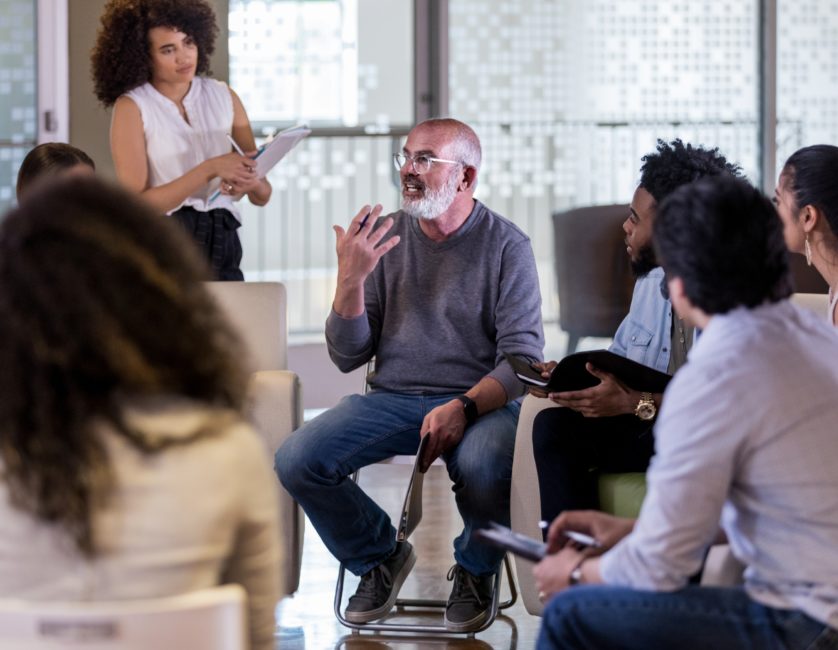 Leadership Team
The Recovery Village Drug and Alcohol Rehab is made up of an expert team of dedicated professionals, from the medical and clinical staff that treat patients every day to the executive leadership team that leads our business. Your recovery is our mission and we make it a priority to ensure that each client receives the individual care they deserve for lifelong recovery.
Reach out now
We can help answer your questions and talk through any concerns.