Resources for Substance Abuse Treatment During Coronavirus (COVID-19)
The Recovery Village has resources to help anyone struggling with substance use, increased anxiety and depression or other mental health disorders cope with the unprecedented challenges that have emerged from the COVID-19 virus (also known as novel coronavirus).
Start with Teletherapy
We're In This Together.
The Recovery Village remains committed to your health, safety, and well-being. To ensure you have full access to our rehab and therapy services, know that our staff is experienced and trained in telehealth services for mental health, addiction, and overall drug and alcohol rehab support.
Telehealth Services
Getting treatment for substance abuse and mental health issues with online rehab and counseling just got easier. The Recovery Village now offers teletherapy treatment.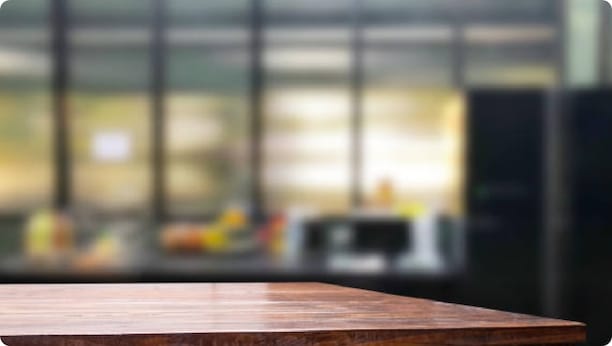 Recovery Meetings
Online recovery meetings can help you keep in touch with your support group during COVID-19. Learn the benefits and see how our Recovery Room App works, or participate in our meetings.
COVID-Related Articles & Other General Resources
We're learning more every day about the coronavirus (COVID-19). As the pandemic continues to rapidly shift our daily routines and habits, we understand that many people with substance abuse and mental health disorders are being directly impacted. We wanted to share some resources and information that may help you or a loved one at this time. These resources will be updated regularly as new content is developed.
COVID Resources for Firefighters & First Responders
The coronavirus (COVID-19) pandemic is affecting every aspect of our lives. During a disease outbreak or pandemic, it's normal to have some anxiety about contracting the virus. Whether you are in a high-risk group, concerned about a loved one's health or worried about your own exposure, your feelings are valid.
Substance Abuse Treatment During a Pandemic
At Advanced Recovery Systems, patient safety is our top priority. We remain open and committed to providing critical addiction treatment. We are closely monitoring all developments associated with Coronavirus (COVID-19) and are taking proactive steps to ensure the health and safety of all patients, employees and the communities we serve. Please note the following updates, effective March 23:
Screening Policy
Face Mask Policy
Visitation Policy
Offsite Travel & Activities Policy
Questions or Concerns? If you have questions or further concerns about any of our policy updates, please check back frequently or you can reach out directly by calling 855-387-3291.
Finding Online Resources for Addiction & Recovery During a Pandemic
Many people who are in recovery or seeking sobriety rely on local resources like 12-step support groups, SMART recovery meetings and similar organizations focused on addiction recovery. Because of concerns surrounding the contagious nature of COVID-19, many of these meetings can no longer be held in person.
Daily or weekly meetings provide many people with a sense of structure and help them to continue long-term sobriety. With all the potentially triggering situations surrounding the pandemic, recovery meetings are perhaps more important than ever. Fortunately, most addiction recovery groups have successfully transitioned to online platforms that can help provide the same sense of community and ongoing support. The following are just a few of the many online groups that people in recovery can become a part of.
Reach out now
We can help answer your questions and talk through any concerns.