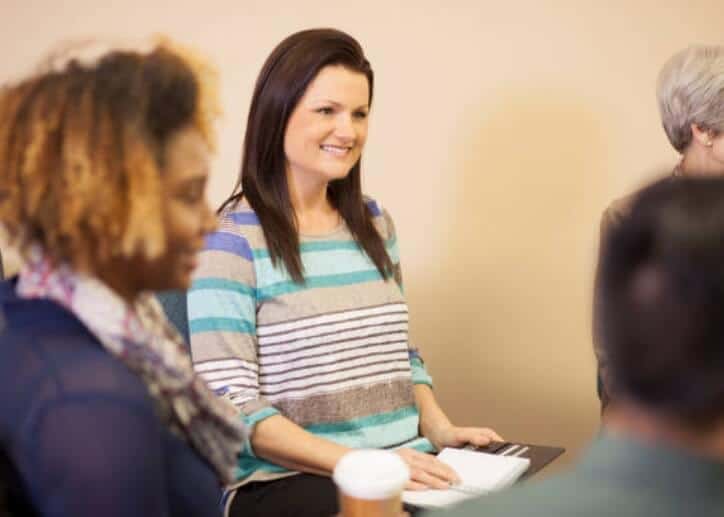 Careers in Addiction Treatment
A career in addiction treatment provides life-saving support for people who are trying to overcome a debilitating disease. Learn more about the many types of roles available.
Join Our Team
Our addiction treatment facilities are operated by caring medical professionals and support staff, who all play an essential role in helping people begin the path to recovery and beyond. America has a high demand for workers in addiction treatment and behavioral health careers.
22%
increase
in the projected demand for substance abuse and behavioral disorder counselors through 2028, according to the Bureau of Labor Statistics
Types of Jobs in Behavioral Health and Addiction
Roles in behavioral health and addiction treatment include doctors, social workers, administrative staff and more. They work in residential facilities, outpatient programs, therapist's offices and online telehealth platforms. The following review can help you understand each position's requirements.
These professionals create a plan for the patient's treatment and oversee the process of recovery. Many roles require a master's degree as well as medical licensing. Roles include:
Available Positions at The Recovery Village
The Recovery Village has several facilities throughout the United States, and we are always looking to add new professionals to our team of industry-leading experts. In addition to positions at one of our facilities, jobs are also available nationally through our telehealth platform. Our evidence-based approach to addiction treatment has made us one of the first organizations to be designated as a Blue Distinction Center for Substance Use Treatment. We are accredited by The Joint Commission, and our staff collectively holds over 3,000 professional credentials.