Quinine treats malaria and some people use it to treat opioid withdrawal symptoms. However, the medication is not FDA-approved for treating withdrawal symptoms.
Quinine is a medication that is used to treat malaria, a disease transmitted by mosquitoes. This is the only use for quinine that is approved by the Food and Drug Administration (FDA). However, it is sometimes also used to treat leg cramps. For this reason, it may be used during opioid withdrawal to ease the pain of leg cramps that may occur.
Taking quinine should be done under the supervision of a medical professional. The off-label use for leg cramps is not encouraged, as there are serious side effects of quinine that can make it dangerous to use. It usually is not worth the risky side effects of using it for leg cramps.
What Is Quinine?
Quinine is used for the treatment of malaria, including malaria that has not responded to another anti-malaria medication, chloroquine. Malaria is an illness caused by parasites that are transmitted through mosquitoes. When an infected mosquito bites a person, they can become infected with the parasite. This is the only use for which quinine is approved to be prescribed by the FDA.
Some people also use quinine to treat leg cramping, though it is not recommended by the manufacturer of the drug or the FDA. Quinine only works well at a very specific dose that is hard to achieve without going over. Therefore, overdosing on quinine is a real possibility and is easy to do if the drug is not taken as recommended.
Uses in Opioid Withdrawal
Opioid withdrawal occurs when a person has been using opioids for an extended period and their body has adjusted to having opioids in their system. When that person stops taking opioids, they may have withdrawal symptoms as their body re-adjusts to functioning without opioids in their system. Since muscle cramps can occur during opioid withdrawal, and quinine is sometimes used for leg cramps, quinine has been used to ease muscle aches during opioid withdrawal.
This use of quinine should only take place under the supervision of a medical professional who can weigh the benefits of quinine in the situation of withdrawal compared to the dangerous side effects it can have. Quinine may be good for treating muscle cramps. However, there are no studies to support this use or show that it is effective at relieving muscle cramps.
Quinine Side Effects
Dangerous side effects to quinine use do exist, which is why it is only approved for the treatment of malaria, a life-threatening disease. For example, when used inappropriately, quinine can cause:
However, there are other options to consider for the treatment of opioid addiction, including medicines that can safely help a person deal with opioid withdrawal symptoms.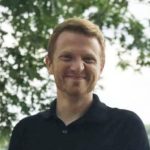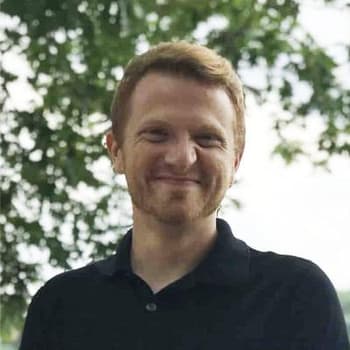 Editor – Rob Alston
Rob Alston has traveled around Australia, Japan, Europe, and America as a writer and editor for industries including personal wellness and recovery.
Read more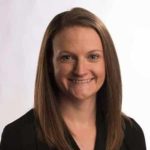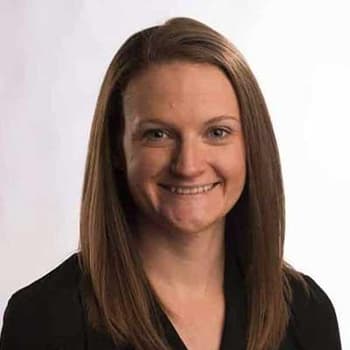 Medically Reviewed By – Dr. Trisha Sippel, PhD
Dr. Sippel is a diversely trained scientist with expertise in cancer biology and immunology.
Read more
Medical Disclaimer
The Recovery Village aims to improve the quality of life for people struggling with substance use or mental health disorder with fact-based content about the nature of behavioral health conditions, treatment options and their related outcomes. We publish material that is researched, cited, edited and reviewed by licensed medical professionals. The information we provide is not intended to be a substitute for professional medical advice, diagnosis or treatment. It should not be used in place of the advice of your physician or other qualified healthcare providers.