The Recovery Village Drug and Alcohol Rehab Facilities
Our addiction resources are available all over the country to help you overcome addiction.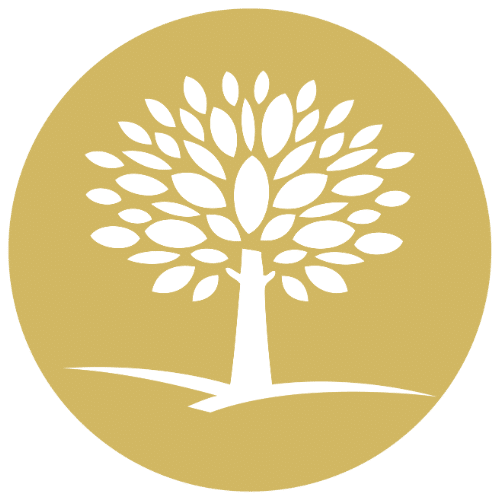 If you or a loved one are seeking help for addiction, our network of addiction facilities are ready to welcome you.
Who We Are
The Recovery Village Drug and Alcohol Rehab helps people on their journey to lifelong recovery through evidence-based addiction treatment, counseling for co-occurring mental health conditions, personalized treatment plans; and healing amenities and therapy options.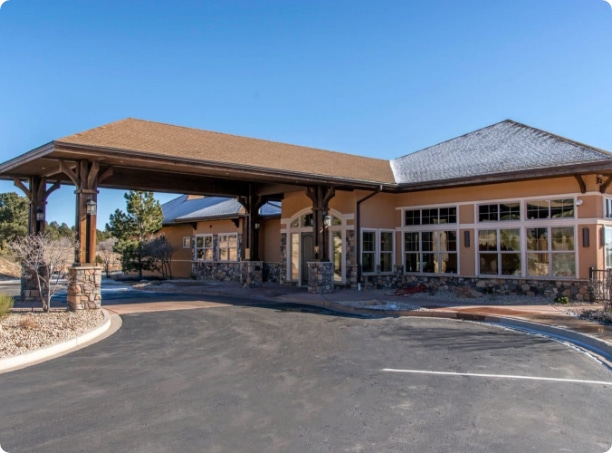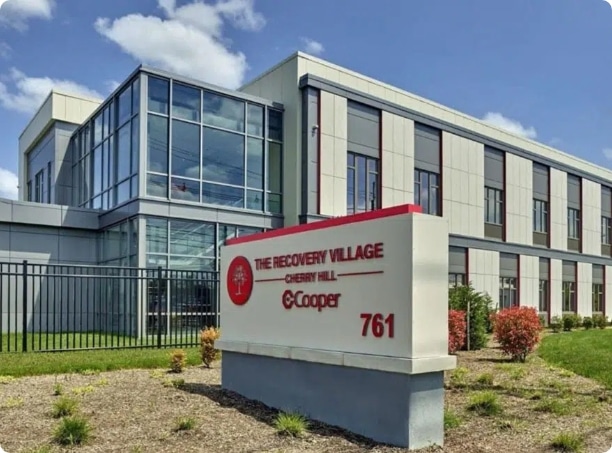 Treatment Programs
Our treatment programs change lives. With personalized treatment plans tailored to meet your unique needs, including both in-person and teletherapy options, they can change yours too. Combining top quality medical care with wellness programs and holistic therapeutic options, our expert staff guide patients and their families on the path to long-term recovery.
Specialty Track for Veterans & First Responders
FORTITUDE is our specialty track designed to help veterans, first responders and other public safety professionals get quality substance abuse and mental health treatment. Our years of experience working with this community has helped us become industry experts on trauma-informed care.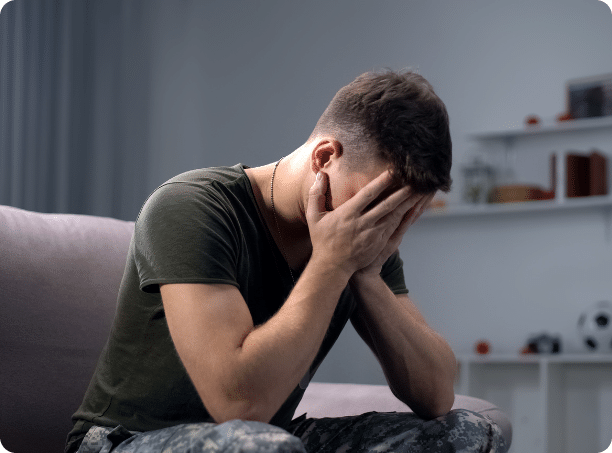 What Our Patients Have to Say

Next Reviews
Frequently Asked Questions
Our Content Quality Promise
We pride ourselves on the quality, research and transparency we put into articles published on this website. Throughout our website's medical web pages, blogs, news, related articles and continuing education webinars, we deliver evidence-based content with medically reviewed facts and the latest scientific research.
Feature current trends and statistics on addiction and mental health
Fact-checked and reviewed by physicians and industry professionals
Updated to reflect the latest information and research
Read About Our Process
We can help you overcome your addiction. Our staff is ready and waiting to talk with you now. Take your first step toward freedom today.