Purdue Pharma, the maker of Oxycontin, recently reached a $270 million settlement in a lawsuit accusing the drug manufacturer of fueling the opioid addiction epidemic.
Purdue Pharma, the maker of OxyContin, reached a $270 million settlement in a lawsuit accusing the drug manufacturer of fueling the opioid addiction epidemic. The lawsuit, brought forward by the state of Oklahoma, accuses Purdue Pharma of directed efforts to hide the dangers of the potent opioid medication.
Emails and other internal communications were cited in the lawsuit that accuses Purdue Pharma of:
Misleading doctors by downplaying the potential risk of opioid addiction
Encouraging sales representatives to recommend the highest dose of Oxycontin
Ignoring repeated alerts that Oxycontin was being sold and misused on the streets
Using pharmacy discount cards to increase sales
Shortly after OxyContin was approved in 1996, Purdue Pharma was selling more than $1 billion worth of the drug every year.
The wealthy Sackler family, who own Purdue Pharma, was targeted in the lawsuit as the leader of the company's agenda. When patterns of OxyContin addiction became apparent in the early 2000s, Purdue's president, Richard Sackler, recommended placing the blame on people who misused opioids. In an email, Richard Sackler was quoted as writing, "We have to hammer on abusers in every way possible. They are the culprits and the problem. They are reckless criminals."
People living with an addiction should never be blamed for their addiction. Opioid addiction is a medically-recognized and diagnosable chronic brain disease that causes someone to compulsively seek out opioids despite the harm that opioids may cause. In 2017, more than 47,000 deaths resulted from opioid overdoses in the United States.
Over $100 million of the settlement will help fund addiction treatment and research center at Oklahoma State University, and the Sackler family also agreed to pay an additional $75 million to the facility. Additional funds will go to communities in Oklahoma to support initiatives that combat the opioid epidemic.
However, the lawsuit is not over yet. Other drug manufacturers including Teva Pharmaceuticals and Johnson & Johnson were also accused and have not settled out of court. Their court date is scheduled for May 28.
Purdue's legal and financial issues are far from over. Over 1,600 cases remain open against the manufacturer from various cities, counties, and states across the United States. Purdue stated that they are considering filing Chapter 11 bankruptcy to prevent additional lawsuits and reaching additional settlements. Some of the pending cases also target drug distributors and pharmacy chains in addition to the manufacturers.
Living with opioid addiction is dangerous. Fortunately, treatment is available. Contact The Recovery Village to speak with a representative about how treatment can work for you or a loved one. At The Recovery Village, patients receive individualized treatment plans that address their addiction along with any co-occurring disorders. Don't put your future on hold, call today.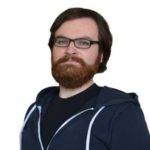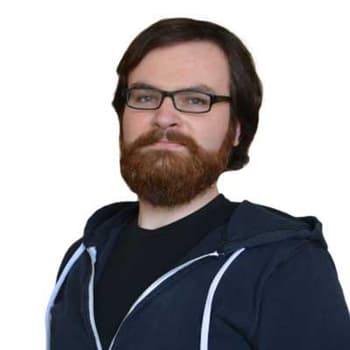 Editor – Thomas Christiansen
With over a decade of content experience, Tom produces and edits research articles, news and blog posts produced for Advanced Recovery Systems.
Read more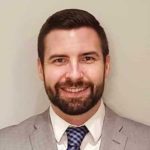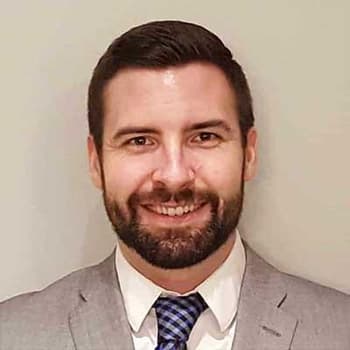 Medically Reviewed By – Nathan Jakowski, PharmD
Nate Jakowski is a clinical pharmacist specializing in drug information and managed care. He completed his Doctor of Pharmacy degree at the University of Wisconsin.
Read more
Sources
---
Hoffman, Jan. "Purdue Pharma and Sacklers Reach $270 Mi[…]nt in Opioid Lawsuit." New York Times, March 26, 2019. Accessed May 1, 2019.
Meier, Barry. "Sacklers Directed Efforts to Mislead Pub[…] Court Filing Claims." New York Times, January 15, 2019. Accessed May 1, 2019.
National Library of Medicine. "Opioid Abuse and Addiction Treatment." Accessed May 1, 2019.
National Institute on Drug Abuse. "Opioid Overdose Crisis." January 2019. Accessed May 1, 2019.
Medical Disclaimer
The Recovery Village aims to improve the quality of life for people struggling with substance use or mental health disorder with fact-based content about the nature of behavioral health conditions, treatment options and their related outcomes. We publish material that is researched, cited, edited and reviewed by licensed medical professionals. The information we provide is not intended to be a substitute for professional medical advice, diagnosis or treatment. It should not be used in place of the advice of your physician or other qualified healthcare providers.