Do you or a loved one live with Tourette syndrome? These treatments could help alleviate tics and improve your symptoms.
Tourette syndrome is a condition in which a person engages in involuntary vocalizations and movements called tics. There are multiple options for Tourette syndrome treatment, ranging from medication to alternative therapies. Treatment aims to manage tics so they don't interfere with a person's daily functioning.
Medications
The Centers for Disease Control and Prevention (CDC) reports that medications can treat disruptive tics that impair a person's functioning at work, school or home. Prescription drugs can also treat conditions that commonly co-occur with Tourette's, such as attention-deficit hyperactivity disorder (ADHD).
According to the National Institute of Neurological Disorders and Stroke, neuroleptic drugs are the most commonly used Tourette syndrome medication. While Tourette's medication, such as neuroleptics, cannot eliminate tics, they can reduce their occurrence.
Therapies for Tourette's
Aside from medications, treatment of tics may involve Tourette syndrome therapy. These therapies can include counseling or specific surgical procedures designed to treat Tourette syndrome.
CBIT
The Tourette Association of America created the Comprehensive behavioral intervention for tics (CBIT). CBIT therapy involves learning to become more conscious of tics, engaging in different behaviors when the urge to tic arises, and recognizing and managing environmental conditions that can cause tics. For instance, a person who experiences a vocal tic such as grunting may instead breathe deeply when the urge to tic occurs. If the person notices that ticcing happens more frequently in certain situations, such as while at work, they can learn coping strategies to reduce stress and decrease the occurrence of tics.
Research shows that CBIT is effective. A 2012 study in JAMA Psychiatry found that CBIT was more effective for reducing tic severity when compared to a control group, and patients who received CBIT continued to show improvements at a six-month follow-up point.
Deep Brain Stimulation (DBS)
The Tourette Association of America also recommends deep brain stimulation for Tourette syndrome as a treatment option for those with significant tics that have not improved with medical or behavioral interventions. During deep brain stimulation, an electrode is implanted in the individual's brain that alters brain activity associated with tics. The surgery also involves inserting a neurostimulator, which is implanted near the collarbone.
Alternative Treatments
While medications and therapies can be effective for treating tics, some people may prefer holistic treatment for Tourette syndrome. Alternative therapies for Tourette's may include:
Tourette's Support Groups
Individuals who are diagnosed with Tourette's may benefit from Tourette syndrome support groups to assist them during the treatment process. The Tourette Association of America offers support for individuals and families affected by Tourette syndrome. Online search tools are available to find local support groups.
Treating Tourette Syndrome and Co-Occurring Disorders
Tourette's treatment centers can offer services for individuals who are experiencing Tourette's and a co-occurring disorder, such as ADHD, obsessive-compulsive disorder, or substance use disorders. If you or a loved one need treatment, The Recovery Village offers care for co-occurring addiction and Tourette syndrome. Reach out to a representative today to discuss options and to locate the treatment facility that is most convenient for you.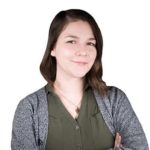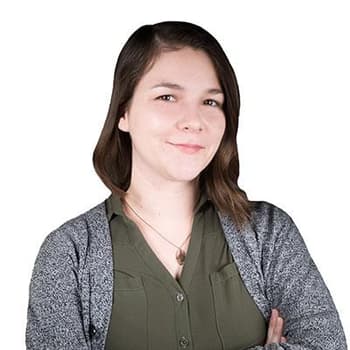 Editor – Megan Hull
Megan Hull is a content specialist who edits, writes and ideates content to help people find recovery.
Read more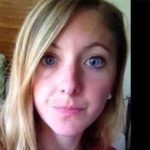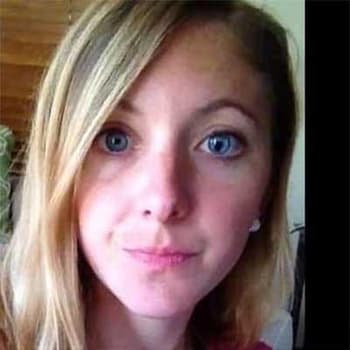 Medically Reviewed By – Jenni Jacobsen, LSW
Dr. Jenni Jacobsen is a licensed social worker through the Ohio Counselor, Social Worker and Marriage and Family Therapist Board. She has over seven years working in the social work field, working with clients with addiction-related and mental health diagnoses.
Read more
Medical Disclaimer
The Recovery Village aims to improve the quality of life for people struggling with substance use or mental health disorder with fact-based content about the nature of behavioral health conditions, treatment options and their related outcomes. We publish material that is researched, cited, edited and reviewed by licensed medical professionals. The information we provide is not intended to be a substitute for professional medical advice, diagnosis or treatment. It should not be used in place of the advice of your physician or other qualified healthcare providers.