As a veteran or active military personnel, finding content creators who can authentically relate to the experience of being in the service is difficult. We've found five content creators who provide a unique and specialized perspective on life in and out of the service. These accounts look at common experiences affecting veterans, including PTS, mental health conditions, substance use disorder and reintegration into society.
1. A Wild Ride Called Life
Major Annette Whittenberger, an Army veteran, created the brand A Wild Ride Called Life to help veterans with post-traumatic stress disorder. Annette reminds veterans they are not alone in this battle and provides resources to help them cope with life after service. Annette struggles with PTSD, depression and anxiety and is open about her challenges with mental health. Annette said blogging became therapeutic for her and helped her find peace. Blogging helped her say things in writing that she could not say aloud to herself yet. Information about Annette and her impact can be found on her website. You can also listen to her podcast, The Truths We Hide, and connect with her on social media.
2. Justin.lascek (Instagram)
Justin Lascek is a retired Green Beret and combat-wounded double amputee Army veteran. After his injury, he started the Justin Lascek Podcast to explore topics such as veteran mental health, how to help a veteran get treatment, ketamine use in combat and hospital settings, veteran suicide and more. Justin also created the company 70s Big, a strength and conditioning company where he shares his journey to fitness before and after his combat injury resulting in double amputation. You can check out Justin's website and follow his personal Instagram, 70s Big Instagram and The Justin Lascek Podcast Instagram.
3. Veteranwithasign (Instagram)
Veteran With A Sign started as a fun experiment by Zachary Bell and turned into an Instagram phenomenon with over 140,000 followers and thousands of current and former service members participating. Bell's partner Jay Blancas, who served beside Bell in the Marine Corps, says that Veteran With A Sign brings some humor to the military community and opens the door to more serious topics such as mental health and suicide among veterans. Bell said he tried to find a platform and a voice for years to educate others on the suicide rate among veterans and that he lost more people after the war than he did through two tours in Afghanistan. The VWAS Instagram account also has resources for other veteran-specific resources. You can check out the Veteran With A Sign website for merchandise, articles and more.
4. Return to Base
Return to Base is hosted by Cliff Van Rickley, who served in the U.S. Army for 20 years doing work mostly in special forces and started the brand VeteranLife. Rickley is the Director of Military Partnerships for JumpCrew and hosts the popular military podcast you need to check out. Return to Base speaks on topics that veterans can relate to, such as transition stories, calls to service, mental health and more. The podcast features professionals, philanthropists, business people and all-around great individuals. You can check it out on Apple Podcasts, Spotify and YouTube.
5. Beyond the Uniform
Beyond the Uniform is a podcast with a unique angle on veteran life hosted by founder Justin M. Nassiri who served in the U.S. Navy and didn't know what he would do when returning to civilian life. Transitioning to civilian life can be very stressful for veterans and their families, and Beyond the Uniform helps veterans identify, obtain and thrive in new careers. Justin meets with different veterans to learn more about their civilian careers, how they got there and what advice they'd give other military personnel on re-entering society and building a career that makes them happy and fulfilled. Beyond the Uniform also offers free webinars for veterans on topics such as preparing for interviews, finding your passion and networking. Beyond the Uniform can be listened to on iTunes and followed on Instagram.
Getting Treatment When Content Isn't Enough
Using social media, podcasts and blogs is a fast and easy way to get content that is relatable and fun to look at, but it may not be enough if you are experiencing mental health issues. Behavioral health treatment may be necessary for veterans with more severe mental health diagnoses such as PTSD, depression, anxiety or substance use disorders.
Behavioral health treatment is provided by licensed mental health and medical professionals and can help veterans manage their mental health concerns and develop coping mechanisms for the future. If you or a loved one is a veteran with mental health concerns, reaching out to a professional treatment center is important.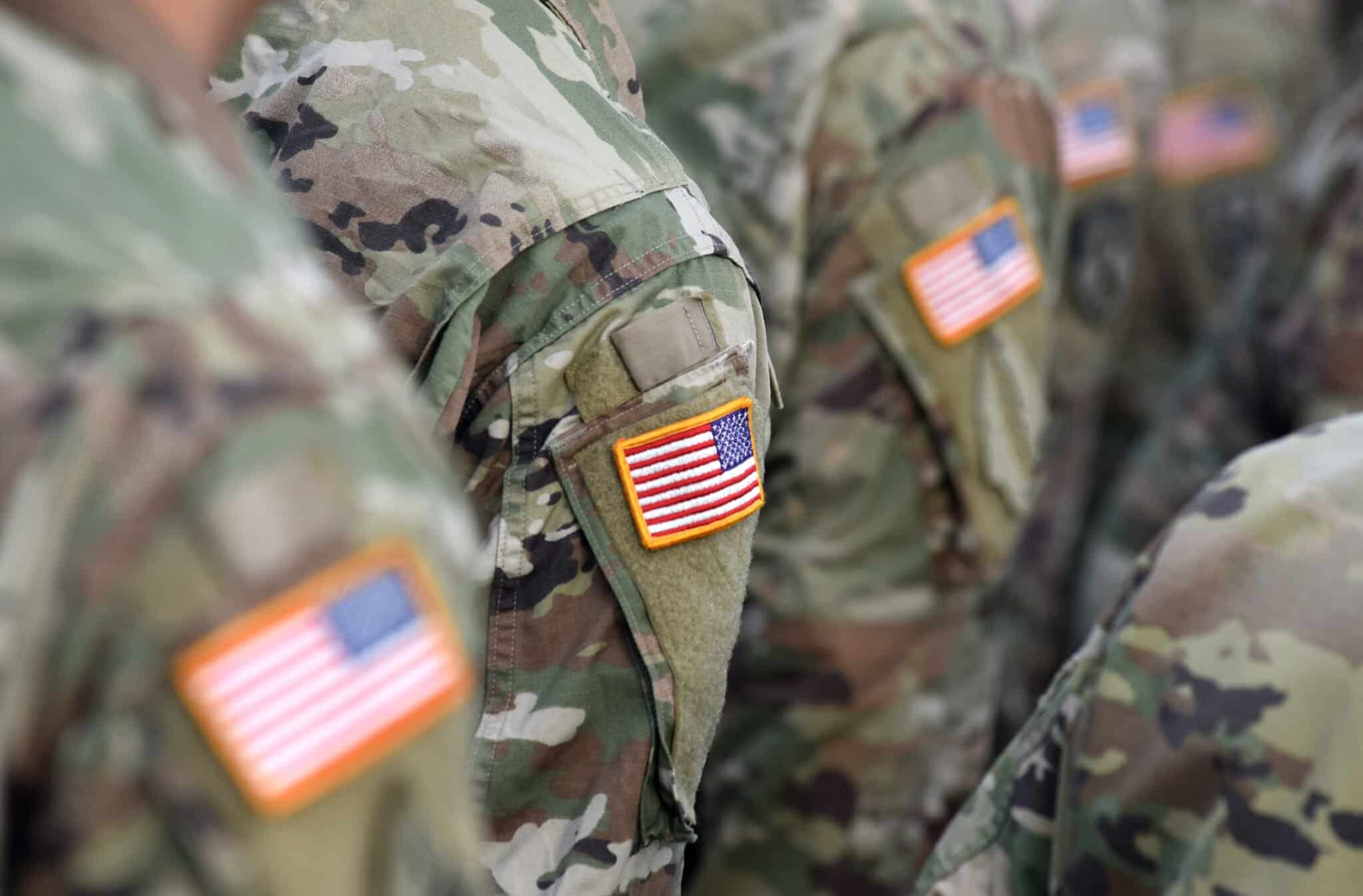 Veteran Recovery Is Our Mission
The Recovery Village is an industry-leading treatment provider for addiction and co-occurring mental health disorders.
Experienced clinicians: Our clinicians are specially trained in trauma-informed care, military culture and treating veteran-specific addiction and mental health needs.
Dual diagnosis: We treat addiction and mental health disorders like PTSD, anxiety or depression simultaneously for a better recovery.
EMDR: A revolutionary treatment available at several facilities, EMDR therapy alleviates mental pain and emotional recession from trauma, which can lead to better outcomes for your addiction.
FORTITUDE: Our specialty track for veterans and first responders at select facilities puts you in exclusive group therapy sessions with your peers.
If you're a veteran struggling with alcohol or drug addiction, our Veteran Advocates can help you navigate your VA health insurance and get you the help you need.
The Recovery Village proudly treats veterans with veteran-specific programming and trauma-informed care. We're a member of the VA Community Care Network, which allows our private facilities to accept VA health insurance. The Recovery Village has a program specifically tailored to veterans called FORTITUDE. In this specialty track, veterans and first responders attend exclusive group therapy sessions with their peers from specially-trained clinicians. Our programs can treat co-occurring substance use disorders and mental health diagnoses like PTSD for a stronger recovery.
Editor – Theresa Valenzky
Theresa Valenzky graduated from the University of Akron with a Bachelor of Arts in News/Mass Media Communication and a certificate in psychology. She is passionate about providing genuine information to encourage and guide healing in all aspects of life.
Read more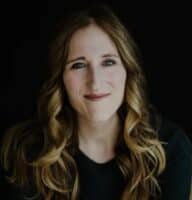 Medically Reviewed By – Taylor Cameron, LPC
Medical Disclaimer
The Recovery Village aims to improve the quality of life for people struggling with substance use or mental health disorder with fact-based content about the nature of behavioral health conditions, treatment options and their related outcomes. We publish material that is researched, cited, edited and reviewed by licensed medical professionals. The information we provide is not intended to be a substitute for professional medical advice, diagnosis or treatment. It should not be used in place of the advice of your physician or other qualified healthcare providers.