Adderall will usually clear the system within three days, but this is influenced by many factors. Different drug tests will also detect Adderall within different timeframes.
Adderall has a half-life of 9 to 14 hours, which means that 9 to 14 hours after dosage, only half of the drug remains in your body. Adderall will usually completely clear your system within 72 hours (or 3 days). However, this can vary based on several factors.
How Long Does Adderall Stay in Urine, Hair, Saliva or Blood Samples?
Different tests detect Adderall within different timeframes:
In a urine test, Adderall can be detected for up to 4 to 7 days.
When testing hair follicles, Adderall can be detected about a week after use for up to 90 days.
In a saliva test, Adderall can be detected 20 minutes after use and can be detected for up to 48 hours.
In a blood sample, Adderall can be detected 12 to 24 hours after dosage and can be detected for 24 hours.
Does Adderall Show Up on a Drug Test?
Adderall use can be detected in urine, hair, saliva and blood samples within the detection windows.
Adderall Detection Windows
Since the time it takes for the body to be clear of Adderall, and the timeframe depends on many factors, there is no clear timetable for how long it may take. Because it has a high potential for abuse and addiction, it should be used with care. If you believe that you cannot stop using Adderall, or are abusing your prescription, seek medical help.
What Factors Influence How Long Adderall Stays in Your System?
Many factors influence how long Adderall stays in your system, from body composition and dosage amount to frequency of use.
What is Adderall Prescribed For?
Adderall is the brand name for amphetamine salts, and it is a central nervous system stimulant. It most often used to treat attention deficit hyperactivity disorder (ADHD), a condition in which people have difficulty focusing or paying attention to a single task and act impulsively. Individuals with ADHD generally take medication daily. It produces a calming effect, allowing them to focus on a task at hand.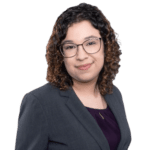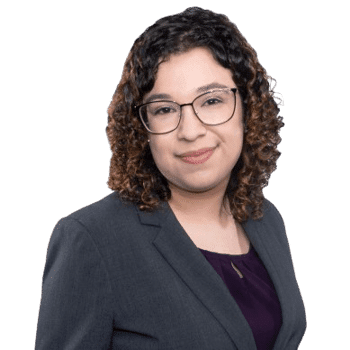 Editor – Melissa Carmona
Melissa Carmona puts years of writing and editing experience to work helping people understand substance abuse, addiction and mental health disorders.
Read more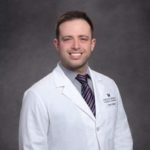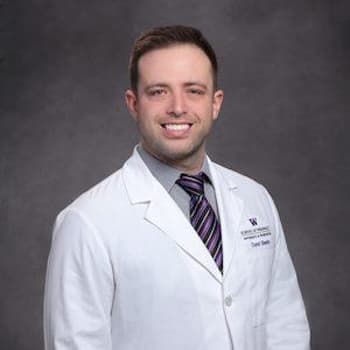 Medically Reviewed By – Dr. Conor Sheehy, PharmD, BCPS, CACP
Dr. Sheehy completed his BS in Molecular Biology at the University of Idaho and went on to complete his Doctor of Pharmacy (PharmD) at the University of Washington in Seattle.
Read more
Sources
---
U.S. Food and Drug Administration. "Adderall (CII)." March 2007. Accessed June 10, 2020.
Medical Disclaimer
The Recovery Village aims to improve the quality of life for people struggling with substance use or mental health disorder with fact-based content about the nature of behavioral health conditions, treatment options and their related outcomes. We publish material that is researched, cited, edited and reviewed by licensed medical professionals. The information we provide is not intended to be a substitute for professional medical advice, diagnosis or treatment. It should not be used in place of the advice of your physician or other qualified healthcare providers.