The Veterans Comprehensive Prevention, Access to Care, and Treatment (COMPACT) Act provides free emergency services to veterans. If you or a veteran in your life requires emergency mental health treatment, it's important to understand the specifics of this act.
What Is the COMPACT ACT?
The COMPACT Act aims to reduce suicide among veterans by allowing veterans in a suicidal crisis to receive immediate treatment from any VA or non-VA medical facility. This emergency treatment is free at any location, and the veteran does not need to be enrolled in VA healthcare to receive this benefit.
For veterans needing addiction treatment, the COMPACT Act may increase access to services because it allows 30 days of inpatient treatment related to the suicidal crisis and 90 days of outpatient mental health care. If a suicidal crisis is related to substance misuse, a veteran can access follow-up care, inpatient or outpatient, to treat the underlying concern.
This act provides much-needed support to veterans in light of recent veteran suicide statistics. According to a September 2022 report from the VA, the suicide rate for veterans is 57.3% higher than for non-veteran adults in the U.S. Furthermore, in 2020, there were just over 6,000 veteran suicides, and the overall rate equated to nearly 17 veteran suicide deaths per day. 
Eligibility for Veteran-Centric Care
To be eligible for services under the COMPACT Act, veterans must meet at least one item on a list of eligibility criteria, which are as follows:

Discharge from active duty after at least 24 months of active service under any condition aside from dishonorable discharge
Discharge under conditions aside from dishonorable discharge after serving over 100 days under a combat exclusion or as part of a contingency operation, which can include direct service or operation of an unmanned aerial vehicle from another location
Being a victim of sexual assault, sexual battery or sexual harassment while in the service
If you meet one of these criteria, the VA will pay for or reimburse any treatment for suicide care, including transportation costs and follow-up care, which can be provided at a VA facility or a community health center.
Impact on Veterans With Addiction
Because the COMPACT Act provides follow-up care for veterans in suicidal crisis, it will allow veterans with addictions to receive free ongoing treatment. The act stipulates that veterans may receive 30 days of inpatient and 90 days of outpatient care following the crisis.
For veterans with a substance use disorder, this means they can engage in treatment in an inpatient facility or an outpatient treatment center after receiving emergency treatment for a suicidal crisis. For example, if a veteran gets emergency treatment after being discharged home, their follow-up care may involve individual and group therapy to treat an underlying addiction related to the crisis.
Personalized Treatment Plans
The COMPACT Act focuses on providing individualized treatment to each veteran needing services. As such, according to this law, veterans seeking addiction care will receive customized treatment plans designed to meet their unique needs.
Telehealth Options
Veterans will also have the option to receive telehealth or virtual behavioral health treatment. This means they can participate in outpatient addiction treatment services like counseling from the comfort and privacy of home. The VA is committed to providing telehealth services to veterans so they can access needed care from wherever they are.
Reducing Bureaucratic Hurdles
Under the COMPACT Act, it is easier for veterans to access needed care. The act requires the VA to make referrals, as needed, for follow-up care after a veteran has received treatment for a suicidal crisis. This allows veterans to receive needed behavioral health treatment without jumping through hurdles.
Furthermore, the VA has stated it will take steps to expedite the review process for any veteran billed for treatment related to an emergency suicidal crisis. Veterans should not be required to pay for emergency suicidal care or follow-up care that involves up to 30 days of inpatient treatment or 90 days of ongoing outpatient care.
A Positive Impact on Veterans' Lives
Ultimately, the COMPACT Act positively influences veterans by improving access to much-needed care and wrapping services around veterans who need them the most. Beyond addressing suicidal crises, the COMPACT Act allows veterans to receive free ongoing treatment to improve their mental health and reduce the risk of future suicidal emergencies.
This act reduces the stigma surrounding seeking help for a mental health crisis and eliminates many cost-related barriers veterans face when seeking treatment. With improved access to care, veteran mental health will improve.
Empowering Veterans on the Road to Recovery
Beyond providing much-needed services, the COMPACT Act provides a sense of hope. Veterans who need care have access to support during a suicidal crisis and during a follow-up period after receiving emergency treatment.
The act also provides a sense of empowerment, as veterans can choose treatment within a community treatment center of their choice, whether on an inpatient or an outpatient basis. This gives veterans control over where they get treatment, even if they choose not to receive care at a VA medical facility.
Taking the First Step: Seek Help Today
If you're a veteran seeking treatment for addiction and co-occurring mental health disorders, take advantage of the VA's services and reach out for treatment today. Veteran-specific programs nationwide are tailored to meet your unique needs.
One such program is the FORTITUDE program, which provides specialized treatment designed to meet the unique needs of veterans and first responders. The program includes:
Licensed clinicians trained in military and veteran culture
Exclusive group therapy sessions for veterans and first responders
Trauma-informed care, like CPT and EMDR therapy
The Recovery Village facilities are part of the VA Community Care Network and can accept VA health insurance. Our Veteran Advocates are ready to help you or a veteran you love navigate the VA approval process and get you the help you need.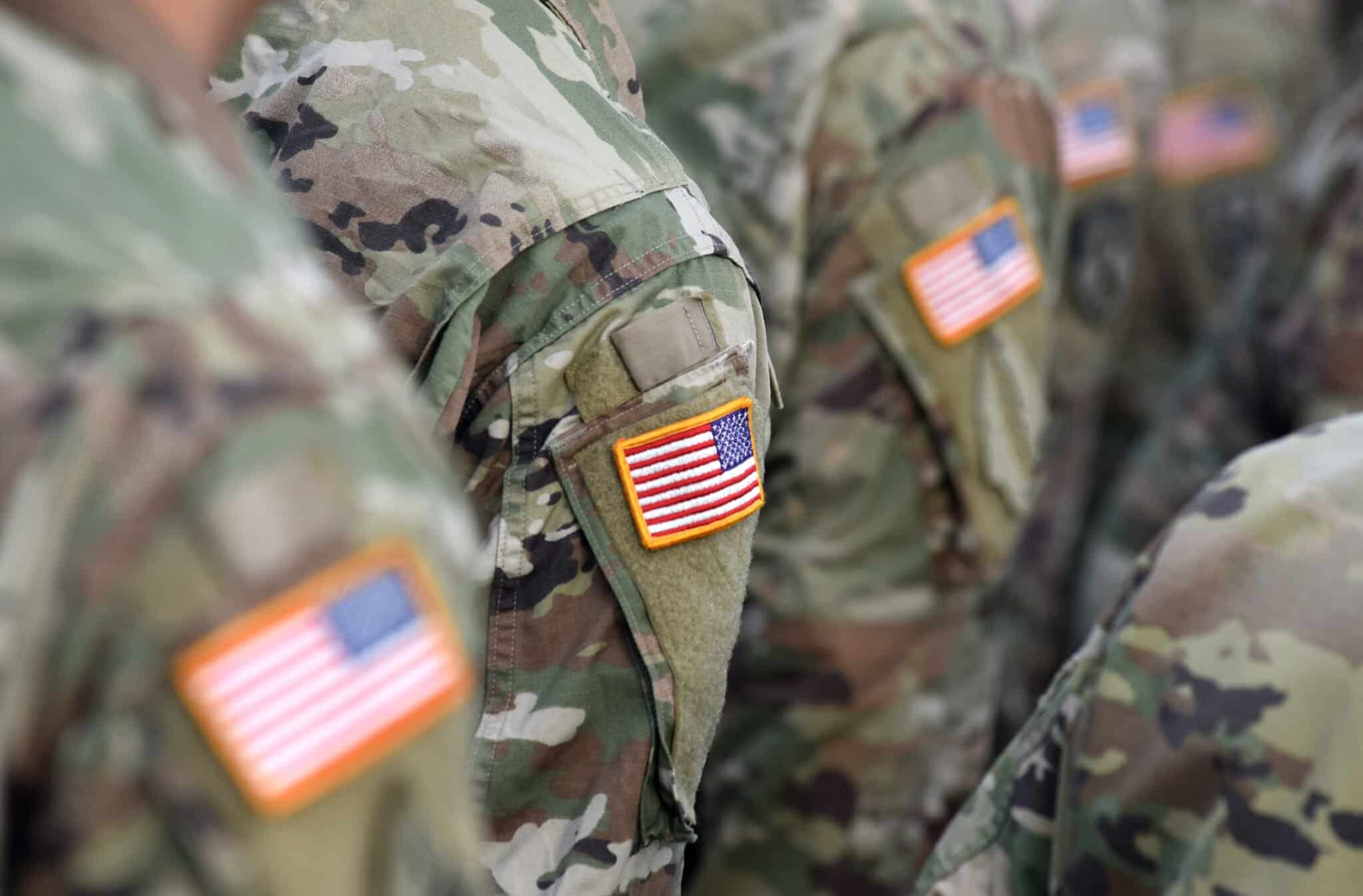 Veteran Recovery Is Our Mission
The Recovery Village is an industry-leading treatment provider for addiction and co-occurring mental health disorders.
Experienced clinicians: Our clinicians are specially trained in trauma-informed care, military culture and treating veteran-specific addiction and mental health needs.
Dual diagnosis: We treat addiction and mental health disorders like PTSD, anxiety or depression simultaneously for a better recovery.
EMDR: A revolutionary treatment available at several facilities, EMDR therapy alleviates mental pain and emotional recession from trauma, which can lead to better outcomes for your addiction.
FORTITUDE: Our specialty track for veterans and first responders at select facilities puts you in exclusive group therapy sessions with your peers.
If you're a veteran struggling with alcohol or drug addiction, our Veteran Advocates can help you navigate your VA health insurance and get you the help you need.
Editor – Theresa Valenzky
Theresa Valenzky graduated from the University of Akron with a Bachelor of Arts in News/Mass Media Communication and a certificate in psychology. She is passionate about providing genuine information to encourage and guide healing in all aspects of life.
Read more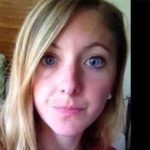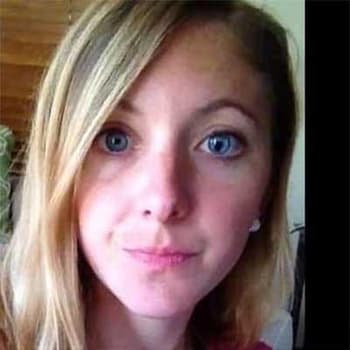 Medically Reviewed By – Jenni Jacobsen, LSW
Dr. Jenni Jacobsen is a licensed social worker through the Ohio Counselor, Social Worker and Marriage and Family Therapist Board. She has over seven years working in the social work field, working with clients with addiction-related and mental health diagnoses.
Read more
Medical Disclaimer
The Recovery Village aims to improve the quality of life for people struggling with substance use or mental health disorder with fact-based content about the nature of behavioral health conditions, treatment options and their related outcomes. We publish material that is researched, cited, edited and reviewed by licensed medical professionals. The information we provide is not intended to be a substitute for professional medical advice, diagnosis or treatment. It should not be used in place of the advice of your physician or other qualified healthcare providers.