Addiction is a relatively common problem among veterans; according to national data, around 8.4% of U.S. veterans 18 and older have an alcohol use disorder, the clinical term for alcohol addiction, and 3.5% of those 18 and above have a marijuana use disorder. An additional 2.4% misuse prescription painkillers, placing them at risk of opioid addiction.
While substance misuse is common in veterans, those with addiction may be reluctant to seek help. If you're looking for resources for veteran addiction, you're not alone, and quality treatment is available.
The Silent Battle: Stigma in the Military
Unfortunately, stigma may deter veterans from seeking help for addiction. Within military culture, seeking mental health or addiction treatment can be seen as a sign of weakness because it's viewed negatively. In fact, recent research on veterans has found that veterans with PTSD perceive treatment-seeking in a stigmatized light, which leads them to drink as a coping mechanism and, in turn, increases their risk of alcohol-related problems.
This means that veterans with mental illness or addiction symptoms may choose to fight alone rather than reach out for help. Over time, this can worsen mental health problems and addiction.
Facing the Truth: Acknowledging Addiction
Veterans may be socialized to believe that asking for help shows some weakness or character flaw, but reaching out for professional help for addiction is actually a sign of strength. Addiction can be a critical health problem, just like any other medical condition, and admitting there is a problem is the first step toward overcoming it.
Addiction is common among veterans seeking behavioral health treatment. According to available research, about 11% of veterans seeking initial VA services meet diagnostic criteria for a substance use disorder. The most common problems seen in veteran populations are heavy drinking and cigarette use, but 4.8% of male veterans and 2.4% of female veterans meet diagnostic criteria for drug addiction.
You're not alone in your struggle if you're seeking veteran addiction treatment. Many fellow veterans develop problems related to substance misuse after using drugs or alcohol to cope with the challenges of military life, but quality treatment provides a path toward recovery.
Redefining Strength: A New Perspective
Reaching out for help may be challenging, but it isn't a sign of weakness. If you're having difficulty accepting the need to seek addiction treatment, reframing how you think about strength can be helpful.
The Veteran's Inner Strength
Recovering from addiction takes strength, and your experiences in the service have likely provided you with the resilience you need to tackle your addiction. After all, coping with the challenges of deployment, exposure to combat and reintegrating into civilian life requires an inner strength that can also carry you through the journey of recovering from addiction.
The Strength in Seeking Help
It's time to set aside the belief that seeking help means you are somehow weak or inherently flawed. Instead, admitting you need help to recover shows you can acknowledge when you're struggling.
The Strength To Face Your Addiction
Undoubtedly, veterans have the inner strength required to recover from addiction. Once you recognize this inherent strength in yourself, it's time to begin your next mission: entering a treatment program.
While everyone's treatment journey will look a little different based on their unique needs, you can expect to participate in different services, including individual and group therapy and support group sessions, as you navigate your way through recovery.
You might choose to begin your recovery journey in an inpatient treatment program, which will provide structure and remove you from triggers and stressors within your home environment. After completing inpatient treatment, many veterans move on to an outpatient program, where they continue to attend therapy and group sessions at a location within the community while living at home.
Overcoming the Stigma: Breaking Barriers
When you recognize it's time to seek veteran addiction treatment, you might still be worried about stigma from friends, family or fellow veterans who hold biased or prejudiced views toward mental health and addiction treatment.
If you're worried about stigma, things you can do to overcome it include:
Educate your loved ones about the nature of addiction and that it's a legitimate medical condition that can improve with treatment. Often, stigma comes from stereotyped views, but with education, people can learn the facts and move past generalized stereotypes.
Talk about addiction treatment as if it's a part of routine healthcare. Many primary care doctors and other service providers, including those within the VA, incorporate addiction treatment into a plan of comprehensive care, which can include treatment for co-occurring mental health disorders or other medical conditions. When addiction treatment is viewed simply as healthcare, the stigma may decline.
Provide only general information about the treatment you're seeking if you're worried loved ones will not be accepting. Perhaps you can tell them you're getting treatment for a health problem related to your time in the service. You are not obligated to provide personal details to those not supportive of your choice to seek treatment.
Ignore negative opinions and misinformation. People who view addiction or treatment-seeking as a sign of weakness often base their beliefs on incorrect information. These beliefs will not help you during recovery, so it's best to ignore them.
Realize that the stigma you perceive may not actually exist. Research on veterans has shown that fear of stigma can prevent them from seeking treatment, but most veterans report they would not judge a fellow veteran for reaching out for help. The bottom line is you're probably being much harder on yourself than your peers would be.
Building a Support Network
Support is critical as you carry out your mission to recover from addiction. The VA has many services and resources intended to support veterans with symptoms of addiction. Reaching out to the VA can link you to invaluable support, including counseling, self-help groups and relapse prevention as you begin the journey toward recovery.
It's also helpful to immerse yourself within a supportive recovery community. This means building relationships with peers who are also on the mission toward recovery. You might find that you can easily develop connections with other veterans during support group meetings.
Beyond this, it's important to surround yourself with friends and family who support your choice to seek treatment while distancing yourself from people who hold stigmatized views of addiction.
Professional Treatment: A Path To Healing
Recovering from addiction on your own can be difficult, but professional treatment makes healing possible. In a veterans addiction treatment program, you'll have access to services such as therapy, group counseling and medication to help you overcome your addiction. If you have trouble giving up drugs or alcohol, reaching out for treatment is the best choice.
At The Recovery Village, we offer the FORTITUDE Program, which provides addiction treatment services specifically designed to meet the needs of veterans and first responders. Our staff are trained in trauma-informed modalities, including EMDR, and we offer exclusive groups for veterans and first responders. We also offer co-occurring disorders treatment to address mental health conditions like depression, anxiety and PTSD that can occur alongside addiction.
Reach out to us today to speak to a Veteran Advocate.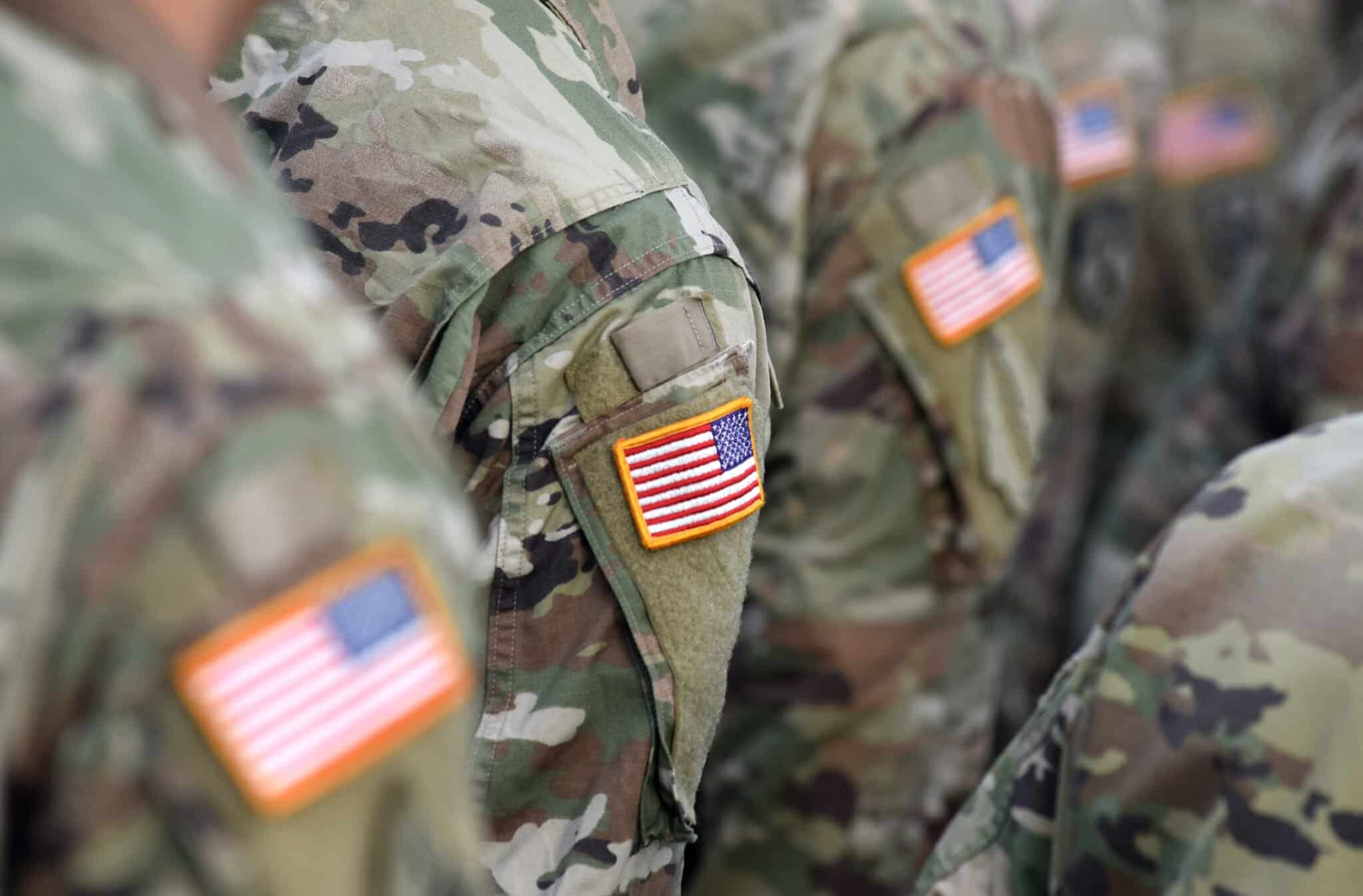 Veteran Recovery Is Our Mission
The Recovery Village is an industry-leading treatment provider for addiction and co-occurring mental health disorders.
Experienced clinicians: Our clinicians are specially trained in trauma-informed care, military culture and treating veteran-specific addiction and mental health needs.
Dual diagnosis: We treat addiction and mental health disorders like PTSD, anxiety or depression simultaneously for a better recovery.
EMDR: A revolutionary treatment available at several facilities, EMDR therapy alleviates mental pain and emotional recession from trauma, which can lead to better outcomes for your addiction.
FORTITUDE: Our specialty track for veterans and first responders at select facilities puts you in exclusive group therapy sessions with your peers.
If you're a veteran struggling with alcohol or drug addiction, our Veteran Advocates can help you navigate your VA health insurance and get you the help you need.
Editor – Theresa Valenzky
Theresa Valenzky graduated from the University of Akron with a Bachelor of Arts in News/Mass Media Communication and a certificate in psychology. She is passionate about providing genuine information to encourage and guide healing in all aspects of life.
Read more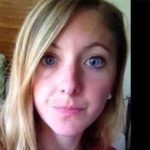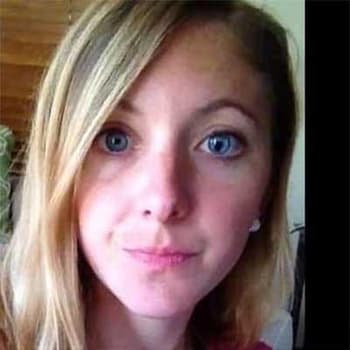 Medically Reviewed By – Jenni Jacobsen, LSW
Dr. Jenni Jacobsen is a licensed social worker through the Ohio Counselor, Social Worker and Marriage and Family Therapist Board. She has over seven years working in the social work field, working with clients with addiction-related and mental health diagnoses.
Read more
Medical Disclaimer
The Recovery Village aims to improve the quality of life for people struggling with substance use or mental health disorder with fact-based content about the nature of behavioral health conditions, treatment options and their related outcomes. We publish material that is researched, cited, edited and reviewed by licensed medical professionals. The information we provide is not intended to be a substitute for professional medical advice, diagnosis or treatment. It should not be used in place of the advice of your physician or other qualified healthcare providers.