Co-occurring disorders, also called dual diagnosis or comorbidity, refer to having both a mental health condition and a substance use disorder (SUD). For example, SUD and post-traumatic stress disorder (PTSD) would be co-occurring disorders. Evidence shows that treating both disorders concurrently provides better treatment outcomes. For this reason, clinicians form treatment plans that address the symptoms of both disorders.
The specific dual diagnosis of PTSD and SUD is particularly common among active-duty military and veterans. According to The Department of Veterans Affairs (VA), around 80% of individuals struggling with PTSD will develop another co-occurring disorder. Studies shared by the VA also indicate that roughly 52% of men and 28% of women with PTSD also struggle with a SUD.
Fortunately, many treatment facilities are well-equipped for co-occurring disorders while treating the unique needs of military personnel.
Seeking Help for Co-Occurring Disorders
Over time, the symptoms of one disorder will typically worsen the symptoms of the other. A service member struggling with PTSD may self-medicate with drugs or alcohol to numb their emotions, reduce anxiety or help them sleep. However, prolonged substance use can actually interfere with sleep, increase anxiety and make it harder to regulate emotions.
While it may be difficult to decide when an intervention is absolutely necessary, there are symptoms of SUD and PTSD that indicate a service member is struggling with a diagnosable co-occurring disorder.
Signs of Substance Abuse:
Financial trouble and irresponsible spending habits
Being defensive about substance use
Lack of motivation for work
Constantly looking sick or tired
Constantly gaining or losing weight
Dramatic changes in mood and behavior
Neglecting appearance and hygiene
Signs of PTSD:
Difficulty sleeping and restlessness
Easily agitated or angered
Avoiding people, places and activities
Detachment or being withdrawn from friends and family
Flashbacks and nightmares of traumatic events
One of the major side effects of PTSD is substance use. As substance use progressively worsens, this self-medicating can devolve into a SUD, creating a co-occurring disorder with PTSD. Individuals seeking treatment for PTSD are 14 times more likely than the rest of the population to also be diagnosed with a SUD, but help is available.
Evidence-Based Treatments for Co-Occurring Disorders
Since all veterans are different, treatment plans to address co-occurring disorders will vary as well. However, research has shown that one of the most effective approaches to treating a co-occurring disorder of substance use and PTSD is cognitive behavioral therapy (CBT).
An evidence-based talk therapy, CBT is designed to help individuals recognize the relationship between traumatic events and addictive behavior. CBT focuses on the relationships between irrational thinking patterns, negative emotions and harmful behaviors, such as substance use. Also, by addressing traumatic events, CBT helps individuals process their emotional reactions to the event.
Clinicians may add other trauma-informed therapies to help minimize the impact of trauma on a service member. Prolonged exposure therapy and EMDR (eye movement desensitization and reprocessing therapy) are both common evidence-based therapies proven effective in reducing "emotional triggers" to past traumas.
To address substance use, co-occurring treatment plans may also incorporate 12-step programs. Individuals may be required to attend 12-step meetings, study program literature and "work the steps." In some cases, especially when addiction involves opioid dependency, treatment plans will include medication-assisted treatment (MAT) to help reduce opioid cravings and prevent relapse.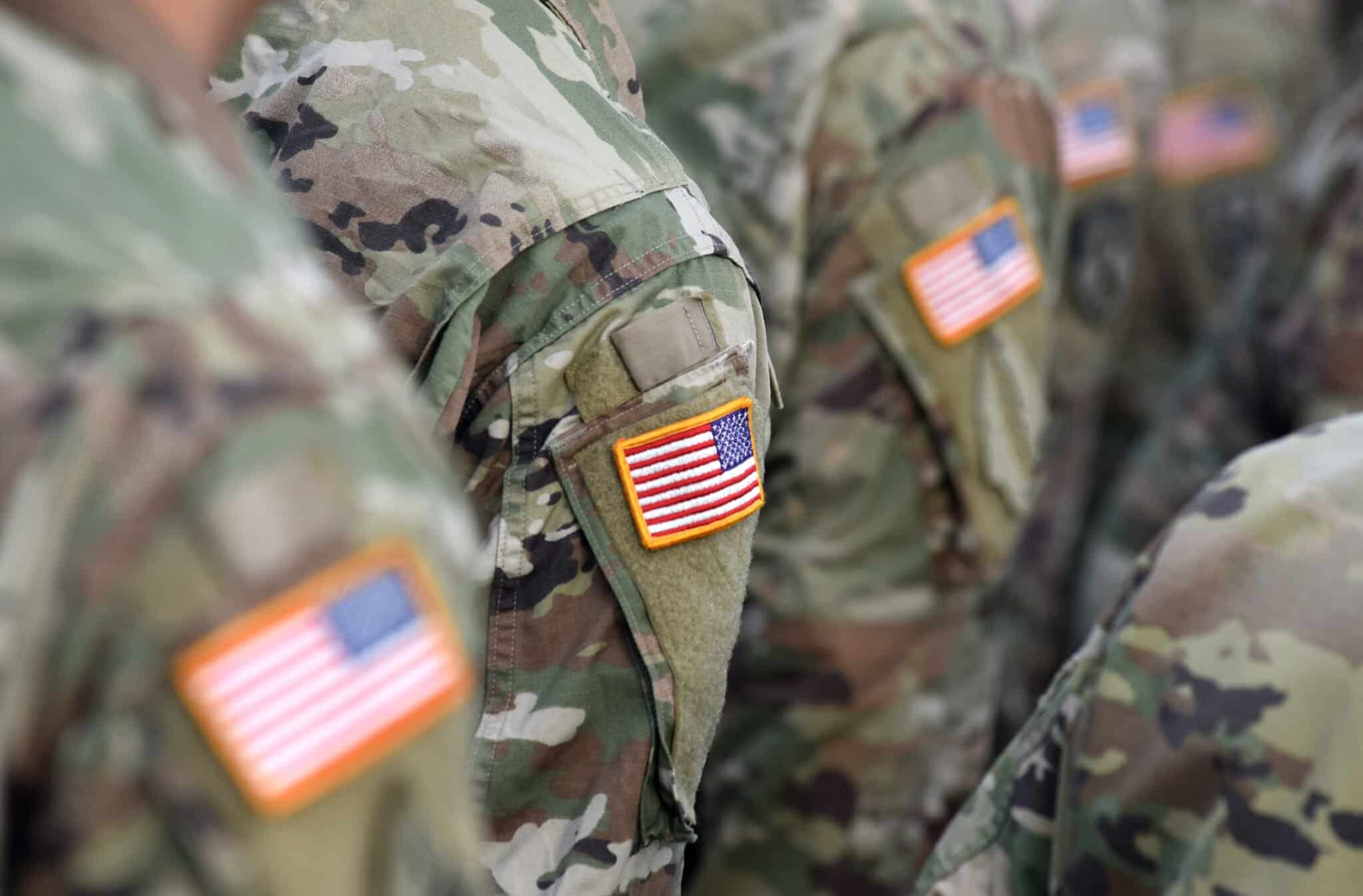 Veteran Recovery Is Our Mission
The Recovery Village is an industry-leading treatment provider for addiction and co-occurring mental health disorders.
Experienced clinicians: Our clinicians are specially trained in trauma-informed care, military culture and treating veteran-specific addiction and mental health needs.
Dual diagnosis: We treat addiction and mental health disorders like PTSD, anxiety or depression simultaneously for a better recovery.
EMDR: A revolutionary treatment available at several facilities, EMDR therapy alleviates mental pain and emotional recession from trauma, which can lead to better outcomes for your addiction.
FORTITUDE: Our specialty track for veterans and first responders at select facilities puts you in exclusive group therapy sessions with your peers.
If you're a veteran struggling with alcohol or drug addiction, our Veteran Advocates can help you navigate your VA health insurance and get you the help you need.
Specialized Approaches for Military Members with Co-Occurring Disorders
Due to their unique experiences of serving in the military, veterans and active-duty service members struggling with co-occurring disorders typically benefit from individualized treatment plans. This may include specialized, peer-led support groups for military personnel and veterans, as well as educational classes and coping skills workshops that focus on relevant situations, such as chronic pain, trauma and adjusting to civilian life.
Through these types of group settings, military personnel can tell their stories and better identify with other group members experiencing similar emotions and problems. Servicewomen struggling with co-occurring disorders may also benefit from a women-only setting. 
According to studies, 23% of female veterans who accessed VA services experienced a sexual assault while serving. Military sexual trauma is a major contributor to PTSD among women in the military. As such, treatment programs may include gender-specific group therapy sessions, allowing servicewomen to share their traumatic experiences in a non-judgemental, supportive environment.
Family Involvement and Aftercare Planning
In most cases, family members are significantly impacted by a loved one's struggles with a co-occurring disorder. Before treatment, family members and partners of service members may have felt anger, shame, resentment and confusion. Family counseling can be a crucial part of a treatment program. In fact, research shows that family involvement during the recovery process can greatly improve treatment outcomes.
Family counseling gives loved ones the opportunity to learn about the disorders and the process of recovery. Also, a counselor can help families and partners process their emotions and communicate effectively in an effort to heal relationships.
Family involvement plays a key role in aftercare planning as well. Although the individual may have found help for their co-occurring disorder through treatment, they may require assistance when transitioning back into daily life. This could mean collaborating with case managers to locate resources within the community, which promotes lasting recovery after completing a treatment program.
The Recovery Village Rehabilitation Centers
Visit the following websites to learn about The Recovery Village's network of drug and alcohol rehabilitation facilities. Call today for admissions. Each center is ready to help people learn how to cope with their addiction and uncover the root causes for their substance use disorder.
Orlando Recovery Center: A premier rehabilitation facility in Orlando, Florida that helps individuals recover from addiction and substance use disorders. The center also offers the opportunity to treat co-occurring disorders.
The Recovery Village Columbus: Located in Ohio, this facility provides inpatient, outpatient and aftercare treatment for people looking to begin detox. The center provides individualized plans to help patients through recovery while addressing their unique co-occurring disorders or any setbacks that may happen during recovery.
The Recovery Village Palmer Lake: In Colorado, this facility offers inpatient, outpatient and intensive outpatient treatment for individuals looking to kick-start their journey to recovery.
The Recovery Village Ridgefield: Located right in southern Washington, this facility provides patients with outpatient and aftercare programs. Just 20 minutes outside of Portland, this facility assists individuals who are ready to begin treatment.
The Recovery Village: In Umatilla, Florida, this is a rehabilitation facility that provides resources for individuals seeking drug and alcohol treatment. There are inpatient, outpatient, intensive outpatient and partial hospitalization treatment programs available for those suffering from Ambien addiction.
IAFF Center of Excellence: Specializes in assisting firefighters who struggle with behavioral health problems and addiction. Members can enter the recovery process sooner so they can return back to work as quickly as possible. Inpatient, partial hospitalization and intensive outpatient programs are all available at this facility, where patients can address their Ambien addiction in a safe, supportive environment.
Denver Mental Health & Counseling: Denver Mental Health and Counseling by The Recovery Village is a physician-led outpatient center specializing in evidence-based addiction and mental health treatments, offering services such as TMS, IOP, and personalized care for both ongoing and new patients, dedicated to fostering long-term recovery and overall well-being.
The Recovery Village Palm Beach at Baptist Health: The Recovery Village Palm Beach at Baptist Health is a premier physician-led treatment center in South Florida, offering a comprehensive spectrum of services from medical detox to outpatient programs for alcohol, drug, and co-occurring mental health conditions, with a commitment to rejuvenating lives, families, and communities, and facilitating same-day admissions.
The Recovery Village Atlanta: Located in Roswell just outside downtown Atlanta, is a 62-bed physician-led treatment facility offering a comprehensive range of services, from medical detox to outpatient care, specializing in alcohol, drug, and co-occurring mental health conditions, dedicated to transforming lives, families, and communities throughout Georgia.
The Recovery Village Kansas City: The Recovery Village Kansas City, an 80-bed facility in Raytown just 10 miles from downtown, offers a comprehensive range of evidence-based treatments for addiction and mental health conditions, overseen by physician leaders, and is dedicated to revitalizing lives, families, and communities throughout the Midwest.
The Recovery Village Cherry Hill at Cooper Health: The Recovery Village Cherry Hill at Cooper, situated just 20 minutes from Philadelphia, is a leading rehab facility in South Jersey providing comprehensive, evidence-based addiction and mental health treatments, ranging from medical detox to teletherapy, with a dedicated team committed to guiding adults on their path to lifelong recovery.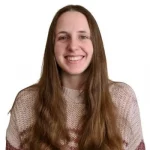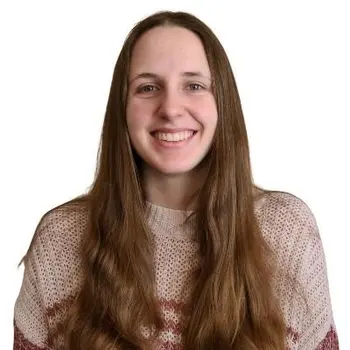 Editor – Abby Doty
Abby Doty graduated from Hamline University in 2021 with a Bachelor's in English and Psychology. She has written and edited creative and literary work as well as academic pieces focused primarily on psychology and mental health.
Read more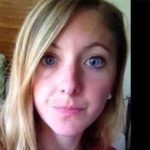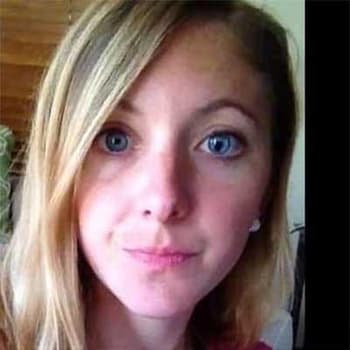 Medically Reviewed By – Jenni Jacobsen, LSW
Dr. Jenni Jacobsen is a licensed social worker through the Ohio Counselor, Social Worker and Marriage and Family Therapist Board. She has over seven years working in the social work field, working with clients with addiction-related and mental health diagnoses.
Read more
Sources
---
Teeters, Jenni; Lancaster, Cynthia; Brown, Delisa; & Back, Sudie. "Substance use disorders in military vete[…]treatment challenges." Substance Abuse and Rehabilitation, August 30, 2017. Accessed May 24, 2023.
Karney, Benjamin & Trail, Thomas. "Associations Between Prior Deployments a[…] Among Army Couples." Journal of Marriage and Family, February 2017. Accessed May 24, 2023.
Medical Disclaimer
The Recovery Village aims to improve the quality of life for people struggling with substance use or mental health disorder with fact-based content about the nature of behavioral health conditions, treatment options and their related outcomes. We publish material that is researched, cited, edited and reviewed by licensed medical professionals. The information we provide is not intended to be a substitute for professional medical advice, diagnosis or treatment. It should not be used in place of the advice of your physician or other qualified healthcare providers.