Is post-traumatic stress disorder (PTSD) a disability? Find out how to receive disability benefits for PTSD.
Many people who have post-traumatic stress disorder (PTSD) wonder, "Is PTSD considered a disability?" The answer to this question is not a simple, straightforward "yes" or "no." Technically, PTSD itself is not always considered a disability, but it can lead to partial or complete disability. Simply having PTSD does mean that you are considered disabled, but if the symptoms of PTSD are so severe that they affect your ability to function in society or in the workplace, then this would be considered a disability.
For the purposes of Social Security, you either meet the criteria for a PTSD disability or you don't. Disability for the purposes of the U S. Department of Veterans Affairs (VA) is different. When looking at the disability that occurs from PTSD, VA disability criteria allows for different levels of disability. The VA allows for 0%, 10%, 30%, 50%, 70% and 100% disability, depending on how the person applying for disability meets their criteria.
Types of PTSD Disability Benefits
There are different types of PTSD disability benefits that someone with PTSD may be eligible for. These benefits typically come from one of three places:
Social Security disability insurance
VA disability benefits for veterans
Private or employer-sponsored disability insurance
Social security disability for PTSD will pay a monthly stipend for those who are deemed eligible and meet all outlined requirements. This will include several factors, including the person's ability to work in their normal profession, monthly income received from working or investments and the ability to perform other work.
Social security disability for veterans with PTSD is typically the same process as it would be for non-military citizens, but veterans may also be eligible for benefits through the VA. VA disability benefits are only available to veterans and require disability from a condition acquired during or made worse by the veteran's time in the armed forces. The VA has recognized several different levels of disability and will provide a disability rating for those who have a PTSD-related disability. The monthly amount that is received is determined by the degree of disability.
Private or employer-sponsored disability insurance can vary greatly depending on the particular policy. Policies may cover short-term or long-term disability claims. The definition of what is considered a disability, how someone qualifies and how long the loss of income is covered will be very different, depending on the plan, and you will have to contact the company that issued the policy to learn about the exact details of your plan and what it covers.
How to Receive PTSD Disability Benefits
The process of exactly how to get PTSD benefits varies based on the type of benefits being applied for. Winning a PTSD social security disability claim will be a different process than qualifying for a VA PTSD claim. The first step for any type of PTSD disability claim is to file a claim with the agency or insurance company that will be providing the benefit. Before filing, carefully examine the requirements that the benefit provider has for filing a claim, and ensure that you have all the paperwork and information required to file the claim. If you need assistance filing the claim, call the benefit provider or have someone you trust call them to see how they can accommodate you. Government agencies like the Social Security Administration or the VA will be able to provide assistance with filing a claim if you are unable to do so.
A good strategy for ensuring that your claim is successful is to ask yourself, "Does my PTSD qualify for disability under the definitions given by this benefits provider?" The Social Security Administration and the VA both provide clear requirements of what is necessary to qualify for a PTSD disability on their websites. Reviewing these requirements will help you to know what kind of information they will be looking for and what information can help your claim.
For example, maybe you need a doctor to say that your PTSD affects your ability to participate in social activities. It will be much easier to obtain this documentation and include it in your initial filing than to follow up afterward. Having all the information and documentation that you need prior to filing can also help you get your claim filed more quickly and allow you to start receiving benefits sooner.
General Requirements
Social security disability requirements for PTSD can change from year to year, but there are currently five requirements that are used during the Social Security PTSD evaluation process. As of 2019, these five requirements include:
You must be unable to earn over $1220 a month by working
Your condition must be severe, limiting your ability to work for at least 12 months
Your case of PTSD is considered disabling
You must be unable to do the work you previously did
You must be unable to do other types of work
If you meet these five requirements, then you should be eligible for PTSD Social Security disability benefits.
Applying for VA disability benefits will require you to file a claim with the VA. Before filing, review the PTSD disability rating system to see how the level of disability for PTSD is determined. By ensuring that you have the documentation to achieve the highest level of disability applicable to your case, you will be more likely to get a larger monthly benefit amount.
The process for filing for benefits through private or employer-sponsored insurance will be different, based on the company that provided the insurance policy. Ask for a copy of your policy before filing and review the filing process, what is covered under your policy and any supporting documentation that may be needed.
What If My Claim Gets Denied?
PTSD disability claims are not always accepted. People will wonder, "Why was my PTSD claim denied?" A common reason for a VA denied PTSD claim or other denied claims is an error by the benefit provider. Other reasons include insufficient documentation, missing records or eligibility issues.
If your claim has been denied, you will typically be able to appeal the denial. Pay careful attention to the appeal dates and ensure that any paperwork is filed on time. If you pass the appeal dates, you may have to wait a period of time — normally a year — and refile. You should provide any additional paperwork and documentation that is required during the appeals process. Depending on the complexity of your case and the reason for your appeal, you may wish to consider consulting a lawyer who can help you complete the appeals process. There are many lawyers who will provide a free consultation and give you some advice during these consultations that could help guide you in the appeals process.
If you find that you are self-medicating PTSD with alcohol or drugs, you should consider seeking professional help to stop using these substances and find a more healthy way to treat PTSD symptoms. The Recovery Village has years of experience with helping those who are misusing substances to treat PTSD. Reach out to one of our understanding team members to learn how you can start your recovery today.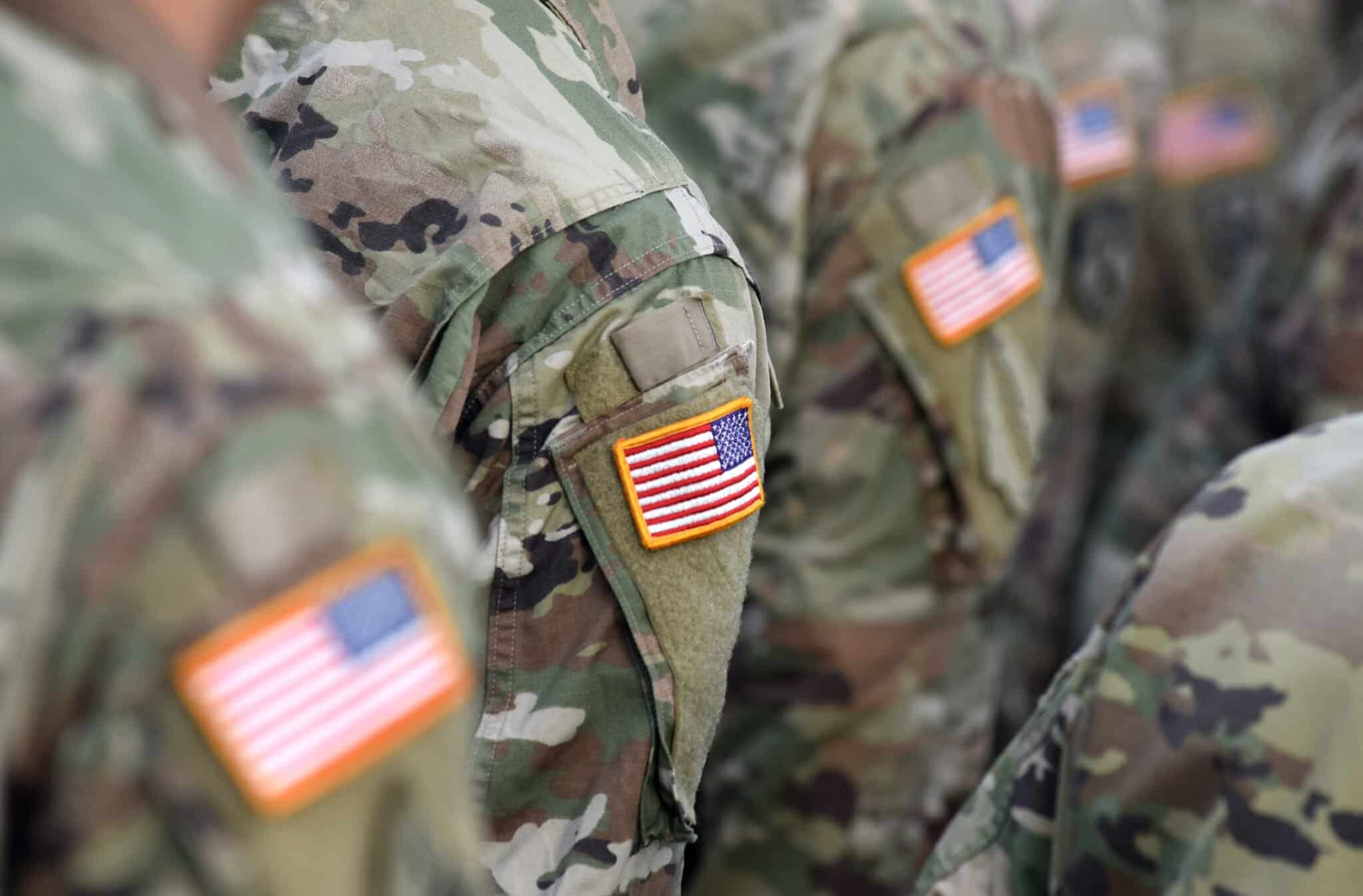 Veteran Recovery Is Our Mission
The Recovery Village is an industry-leading treatment provider for addiction and co-occurring mental health disorders.
Experienced clinicians: Our clinicians are specially trained in trauma-informed care, military culture and treating veteran-specific addiction and mental health needs.
Dual diagnosis: We treat addiction and mental health disorders like PTSD, anxiety or depression simultaneously for a better recovery.
EMDR: A revolutionary treatment available at several facilities, EMDR therapy alleviates mental pain and emotional recession from trauma, which can lead to better outcomes for your addiction.
FORTITUDE: Our specialty track for veterans and first responders at select facilities puts you in exclusive group therapy sessions with your peers.
If you're a veteran struggling with alcohol or drug addiction, our Veteran Advocates can help you navigate your VA health insurance and get you the help you need.
Related Topic: PTSD self treatment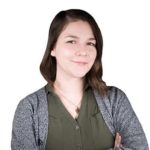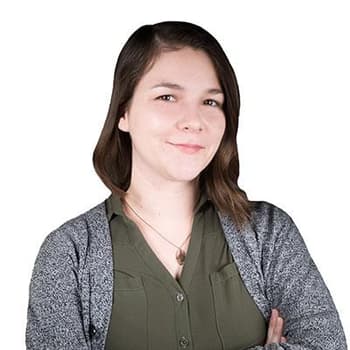 Editor – Megan Hull
Megan Hull is a content specialist who edits, writes and ideates content to help people find recovery.
Read more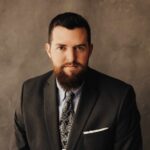 Medically Reviewed By – Benjamin Caleb Williams, RN
Benjamin Caleb Williams is a board-certified Emergency Nurse with several years of clinical experience, including supervisory roles within the ICU and ER settings.
Read more
Sources
---
Parekh, Ranna. "What Is Posttraumatic Stress Disorder?" American Psychiatry Association, January 2017. Accessed June 18, 2019.
Chisholm Chisholm & Kilpatrick LTD. "30% PTSD Rating." May 16, 2019. Accessed June 18, 2019.
Baril, Jason. "Social Security Disability For Veterans With PTSD." Disability Advantage Group, May 31, 2017. Accessed June 18, 2019.
USA.gov. "Veterans Disability Benefits." June 18, 2019. Accessed June 18, 2019.
Social Security Administration. "Benefits Planner: Disability | How You Qualify." 2019. Accessed June 18, 2019.
AllLaw.com. "The Social Security Blue Book – Listing of Impairments." 2019. Accessed June 18, 2019.
U.S. Department of Veterans Affairs. "How to file a VA disability claim." 2019. Accessed June 18, 2019.
Hill & Ponton, P. A. "Part 4 – Rating PTSD." 2019. Accessed June 18, 2019.
Woods & Woods, LLC. "Why was my PTSD claim denied?" 2019. Accessed June 18, 2019.
Medical Disclaimer
The Recovery Village aims to improve the quality of life for people struggling with substance use or mental health disorder with fact-based content about the nature of behavioral health conditions, treatment options and their related outcomes. We publish material that is researched, cited, edited and reviewed by licensed medical professionals. The information we provide is not intended to be a substitute for professional medical advice, diagnosis or treatment. It should not be used in place of the advice of your physician or other qualified healthcare providers.