Drug & Alcohol Rehab Insurance Coverage
The Recovery Village Drug and Alcohol Rehab is simplifying the health insurance verification process with our online system, allowing you to verify your benefits in seconds. By streamlining the insurance verification process, we connect you to the care you need, as quickly as possible.
Verify My Benefits
Fill Out The Form Below To See If Your Insurance Covers Our Services
If you do not have an insurance provider, there are financing options available.
About Insurance Verification With The Recovery Village

Connecting you to the help you need, when you need it is our top priority. That's why The Recovery Village Drug and Alcohol Rehab created an online health insurance verification system that estimates your in-network and out-of-network deductibles, coinsurance percentages and out-of-pocket maximums in real-time. When you're ready, take a moment to fill out our form and receive your results in seconds — all free of charge. After we receive your information, an intake coordinator will contact your insurance company to personally verify your individual coverage. They'll reach out to you as soon as they're done to discuss the next steps in your recovery.
Insurance Verification Help
The Recovery Village Drug and Alcohol Rehab's health insurance verification system estimates your in-network and out-of-network coverage in a matter of seconds. To help you better understand this complex information, we've provided some additional details about the different parts of your health care plan:
Deductible:
This is the amount you pay for covered health care services in a given plan year before your insurance begins to pay for them. For example, if you have a $3,000 deductible, you pay for the first $3,000 of covered services yourself. Once you spend $3,000 on covered health care services, you only have to pay coinsurance and copayment costs — your health care plan will cover the rest.
Copayment:
A copayment is the fixed amount you are required to pay for a covered health care service, like a doctor's office visit or a trip to the emergency room. Copayments may take effect before or after your deductible is paid, depending on your health insurance plan. This information is not shown on our health insurance verification form.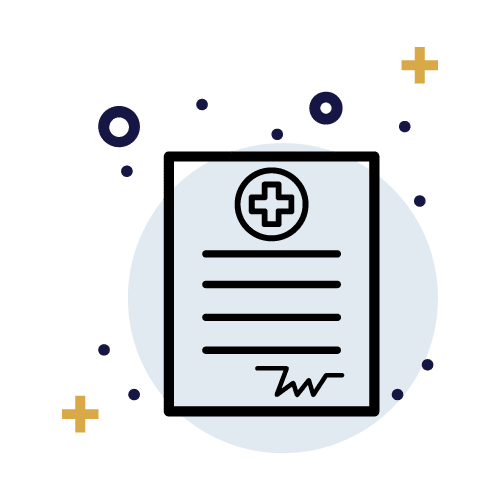 Coinsurance:
Your coinsurance fee is the percentage of the cost of a covered health care service that you must pay once your deductible is paid in full. For example, if you've paid your deductible, the allowed amount for a doctor's visit on your plan is $100, and your coinsurance is 20 percent, you will pay 20 percent of $100, or $20.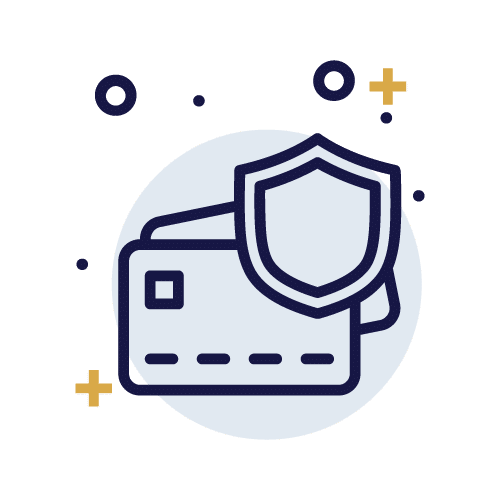 Out-of-Pocket Maximum:
This is the maximum amount of money you are required to pay for covered services in a given plan year. Once your out-of-pocket maximum amount is spent on deductibles, copayments and coinsurance fees, your health care plan pays 100 percent of any additional costs of covered health care services.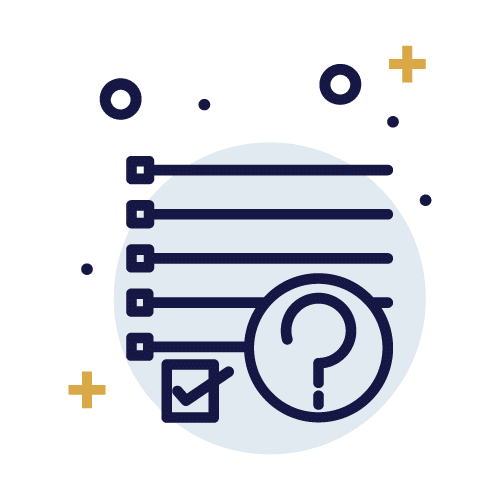 Policy Effective Date:
This is the day your insurance company begins to help pay for your health care costs. Enrollment in a health insurance plan must be done either during the open enrollment period, usually held for a set amount of time once a year, or during a special enrollment period. Special enrollment periods begin after a qualifying event, like marriage, the start of a new job, the birth of a baby or the loss of health care coverage, and usually last for about 90 days. Your policy effective date is determined after you've enrolled, and usually falls a few weeks or months after your initial enrollment date.
Frequently Asked Questions About Insurance Coverage
Depending on the type of plan you have, you may be asked to pay a deductible or copayment for your treatment. You may also be asked to pay an additional amount for specific services, like prescription medications or consultations with specialists. Discover more with the following insurance FAQs.
Does Your Insurance Cover Rehab?
Find Out if You're Covered.
Call to speak to an intake coordinator about your benefits coverage.
Medical Disclaimer: The Recovery Village aims to improve the quality of life for people struggling with a substance use or mental health disorder with fact-based content about the nature of behavioral health conditions, treatment options and their related outcomes. We publish material that is researched, cited, edited and reviewed by licensed medical professionals. The information we provide is not intended to be a substitute for professional medical advice, diagnosis or treatment. It should not be used in place of the advice of your physician or other qualified healthcare provider. View our editorial policy or view our research.