Strategies for tapering off of Klonopin can be effective at reducing withdrawal symptoms and should be supervised by your doctor or done at a rehab facility.
In a world filled with recognizable drug names, the prescription medication Klonopin is sometimes an outlier. Klonopin, the brand name for the drug clonazepam, is often hidden in the shadow of other benzodiazepines such as Xanax or Valium. However, just like other benzodiazepines, Klonopin requires a careful taper if you discontinue the drug.
Article at a glance:
If you have taken a benzodiazepine for longer than two weeks, it is important to taper the drug.
Following a tapering schedule is vital to avoid painful, physical withdrawal symptoms.
Klonopin tapers are best conducted under the care of a physician, such as in an inpatient medical detox environment.
Like all benzodiazepines, Klonopin is a controlled substance due to a risk of dependence and abuse. Rehabilitation facilities can help individuals overcome a problem with benzodiazepines like Klonopin — a detox is one of the best ways to start.

Tapering Off of Klonopin
Quitting a benzodiazepine cold-turkey can be dangerous. This is especially true if you have been on the drug long-term. Luckily, a tapering strategy can be used to get you off the drug completely, by giving you progressively lower doses. This helps to avoid the side effects of withdrawal and allows your body to adjust to reduced doses of the drug before further dose reduction.
If you have taken a benzodiazepine for longer than two weeks, it is important to taper the drug. After that time, withdrawal symptoms can occur if you try to stop the drug without a taper.
Klonopin tapers are best conducted under the care of a physician, such as in an inpatient medical detox environment. They will be able to determine the safest taper schedule for you based on a variety of factors, including your medical history and any other substances that you may be taking.
Tapering Strategies for Klonopin
Some Klonopin taper strategies that doctors use include:
For people on high doses: Doctors sometimes cut the initial dose by up to 30%. On a weekly basis thereafter, they continue to reduce the dose up to 10% per week. Sometimes, the person is put on another drug, such as an anticonvulsant, to help avoid withdrawal symptoms.
For people who take Klonopin at bedtime: Doctors may cut the initial Klonopin dose by up to 25%. When Klonopin is taken at bedtime, it often aids in sleep. For this reason, cutting back on the Klonopin may lead to insomnia. Doctors can help with this using a variety of strategies, including therapy, sleep hygiene techniques and alternate medications.
For people who take Klonopin during the day: Doctors often cut the initial Klonopin dose by up to 25%. Every one to two weeks thereafter, the dose may be reduced by another 10% to 25%.
Tapering + Therapy = Key to Success
Using additional treatment strategies like therapy can help a taper's chances of success. For example, in people with panic disorder, group cognitive behavioral therapy during the taper had a 76% chance of successfully tapering off their benzodiazepine, compared with 25% of those who tried tapering off the drug without therapy.
Risks of Stopping Use Cold Turkey
Tapering off Klonopin prevents the debilitating side effects of quitting. Withdrawals can be week-long or month-longordeals once everything is said and done. A taper can make all the difference in such harrowing times.
Symptoms that are characteristic of a Klonopin withdrawal include:
Muscle spasms: Tremor, convulsions, muscle spasms and more serious symptoms like seizure
Insomnia: Disrupted sleep patterns
Mental status changes: Mood changes and more serious symptoms like panic attacks, hallucinations or psychosis
A medically-supervised taper can help you stop taking Klonopin without suffering the effects of withdrawal. If you or someone you love needs help stopping Klonopin or another benzodiazepine, our team at The Recovery Village is here to help. Contact us today.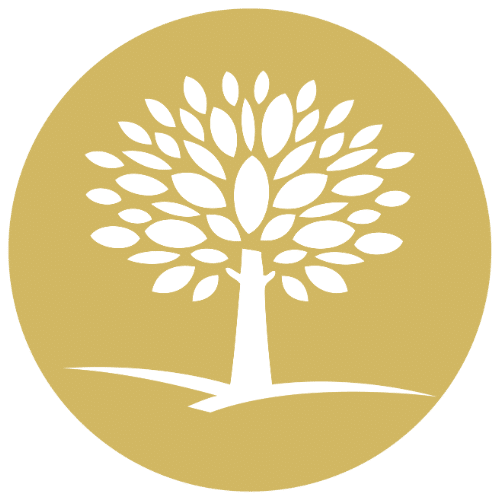 If you or a loved one are seeking help for addiction, our network of addiction facilities are ready to welcome you.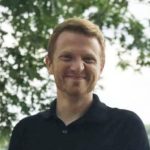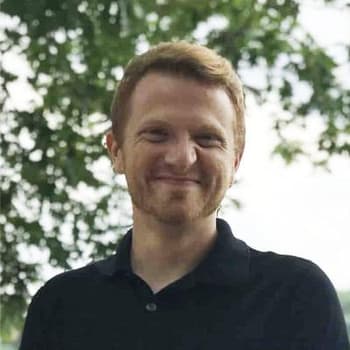 Editor – Rob Alston
Rob Alston has traveled around Australia, Japan, Europe, and America as a writer and editor for industries including personal wellness and recovery.
Read more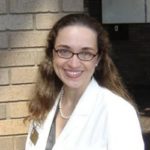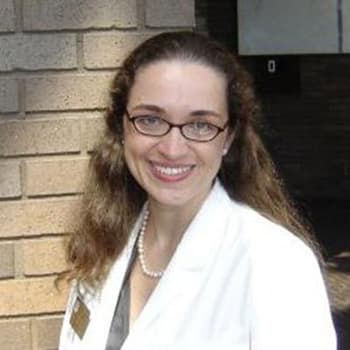 Medically Reviewed By – Dr. Jessica Pyhtila, PharmD
Dr. Jessica Pyhtila is a Clinical Pharmacy Specialist based in Baltimore, Maryland with practice sites in inpatient palliative care and outpatient primary care at the Department of Veteran Affairs.
Read more
Sources
---
ClinCalc. "

Medical Disclaimer

The Recovery Village aims to improve the quality of life for people struggling with substance use or mental health disorder with fact-based content about the nature of behavioral health conditions, treatment options and their related outcomes. We publish material that is researched, cited, edited and reviewed by licensed medical professionals. The information we provide is not intended to be a substitute for professional medical advice, diagnosis or treatment. It should not be used in place of the advice of your physician or other qualified healthcare providers.