The price of heroin depends on different factors. The availability, type, and purity of heroin can all influence how much it costs on the street.
Heroin is an addictive, dangerous and deadly opioid that is, unfortunately, becoming more commonly used by people from all walks of life. Heroin was once seen as something reserved for the inner cities, but now it's found in cities and towns across America. Men and women use it, young people, people from all racial backgrounds, and people in all income brackets. It's disheartening to look at what impact heroin has had on people around the country, and it continues to grow.
Article at a Glance:
Heroin is often cheaper and easier than prescription opioids.
The average U.S. price of a 0.1 gram of heroin costs about $15 to $20.
The type of heroin, availability in the region, and purity affect the cost.
There is a lot of heroin flooding the market, which keeps prices low.
Why Heroin?
It seems to have some relationship to prescription opioids. Prescription opioid use has risen in the U.S. over the past decade, including both legitimate use as well as illicit abuse. Prescription opioids have flooded the market, and they have led to dependencies and addictions in people you would never suspect of developing a drug problem. Many people, in fact, start out taking prescription opioids because they're prescribed to them following surgery or an injury, or for chronic pain, and they become addicted.
When that happens, all too often these people then move to heroin for many reasons, including the fact that it's cheap and accessible. So how much is heroin and why is it so cheap?
The Costs of Heroin
If it's true that it's cheaper than prescription opioids, how much is heroin? The price of heroin depends on some different factors. First, the type of heroin, as well as the overall availability on the streets, and also how the heroin is cut and processed. The purer the heroin, generally the more expensive, but it's not hard to sell something and say it's pure, and then it's actually laced with other substances.
If you were to look at a 0.1 gram of heroin bought on the streets, it would probably range from $15 to $20 in most states in the U.S. According to the U.S. Department of Justice, the cost of a gram of heroin varies widely, from as low as $70 to upwards of over $800 in states where accessibility is very limited. Again, accessibility and purity are major factors dictating the street value of heroin.
If you were a very heavy user of heroin, your habit could cost you anywhere from $150 to $200 per day based on most estimates.
Compared to pills, that's inexpensive. What's astonishing is that in most states, a bag of heroin is cheaper than a pack of cigarettes. There are plenty of locations where you can buy a bag of heroin for $5. In New York City the estimated cost of a bag is only around $10.
Why Is Heroin So Cheap?
Heroin pricing varies a lot depending on the region where it's sold, and as drug cartels have seen people become addicted to expensive opiate pills, they've spoken to where they saw a need to fill. They created new production systems and networks so that they can provide heroin to people who are finding pills too expensive a habit.

There's really just a ton of heroin flooding the market, which keeps the price low.
To compare heroin to the cost of prescription pills, an 80-milligram tablet of something like OxyContin can run as high as $80 according to many reports. There have also been efforts to make these drugs harder to get and harder to abuse, so rather than just stopping, many people instead move to heroin. The national average for painkillers tends to be anywhere from $60 to $100 a pill.
Other Factors Influencing How Much Heroin Costs
There's another reason aside from price and availability that drives people to move from pills to heroin, and that's the fact that heroin is easier to use. This was touched on above, but there are efforts underway to make it harder to abuse prescription painkillers, and many come in extended low dose formulations.
That would mean that to abuse these drugs and achieve the desired high, a person would have to crush the pill and either snort it or created a solution they could inject. Many of the pills are harder to crush now, and even when it's added to water, it isn't necessarily dissolvable to the point it would need to be for injection.
Heroin, by contrast, is ready to go when people buy it. It comes as a fine powder or a tar-like substance, and it can be ready to use in a few minutes.
So, how much is heroin? To summarize it's significantly less than prescription opioids purchased on the streets, and in some places, you can buy a bag of the drug for less than $5. Unfortunately, its price and availability are triggering the heroin epidemic destroying lives across the country.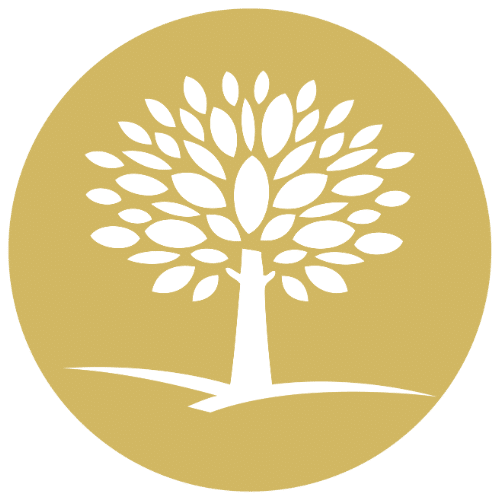 If you or a loved one are seeking help for addiction, our network of addiction facilities are ready to welcome you.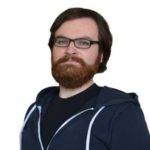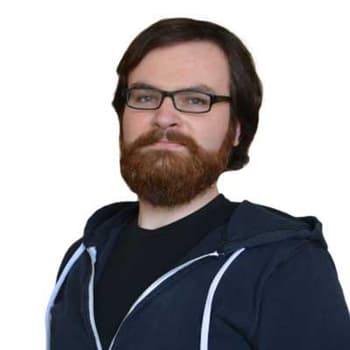 Editor – Thomas Christiansen
With over a decade of content experience, Tom produces and edits research articles, news and blog posts produced for Advanced Recovery Systems.
Read more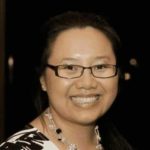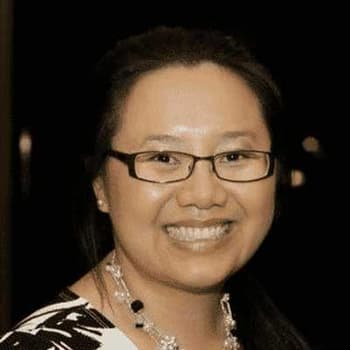 Medically Reviewed By – Sendra Yang, PharmD
Sendra is a pharmacist with a specialty in drug information. Her experience includes hospital pharmacy, drug/medical information, medical writing, formulary management practice, pharmaceutical industry, and teaching.
Read more
Medical Disclaimer
The Recovery Village aims to improve the quality of life for people struggling with substance use or mental health disorder with fact-based content about the nature of behavioral health conditions, treatment options and their related outcomes. We publish material that is researched, cited, edited and reviewed by licensed medical professionals. The information we provide is not intended to be a substitute for professional medical advice, diagnosis or treatment. It should not be used in place of the advice of your physician or other qualified healthcare providers.