From Addiction to Sobriety
Living with drug or alcohol addiction can be detrimental, both to the user and to their family and friends. In addition to the physical effects, it can wreak havoc on finances, relationships and employment. For some people, the addiction can go on for months. For others, it can for last years. In both cases, making the decision to seek help can be difficult, which is why reaching and maintaining a state of sobriety is such a tremendous victory worthy of celebration. This is one of the reasons that sobriety calculators were created.
If you're currently in recovery for substance misuse, and you've been sober for years, months, days or even minutes, congratulations! The Recovery Village encourages you to use the sobriety calculator above to celebrate this milestone. We know how trying this journey has been for you, and we want to help you stay on the recovery road for a lifetime.
Calculate Your Length of Sobriety
If you're not already keeping track of the length of your sobriety, it's never too late to start. Click in the box above to type in the date that your sobriety journey began. Then, click "Calculate My Sobriety" to determine how many years, months, weeks, minutes and seconds you've been sober.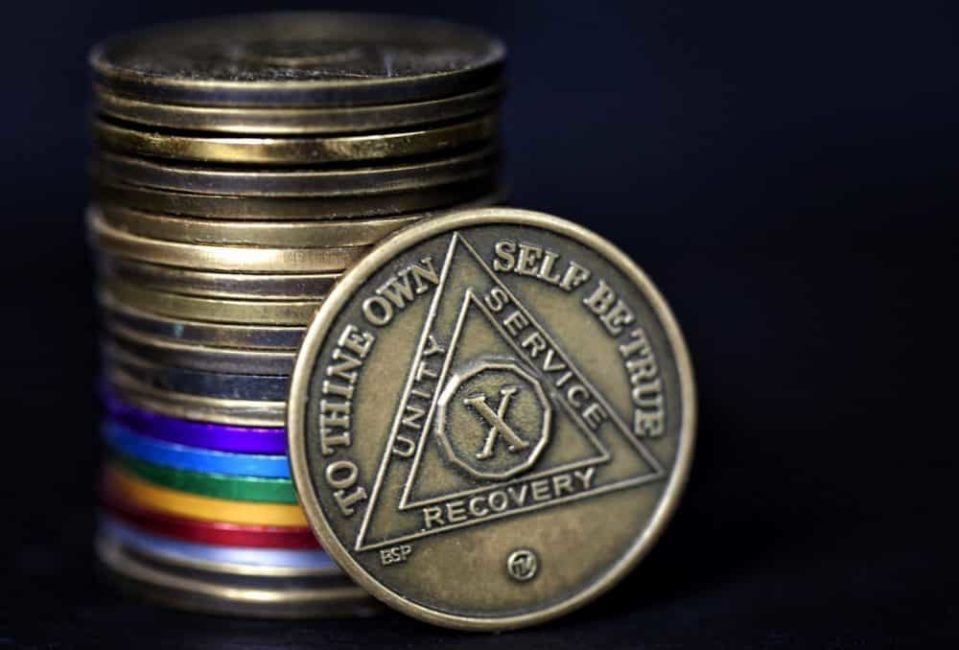 The Importance of Sobriety Calculators
Time is a factor that's involved in various questions in life. How long have you been married? How long have you been at your current job? The list goes on and on. Anniversaries are celebrated to acknowledge the memory of these achievements, but if the accomplishment is sobriety, every second should be acknowledged. With a sobriety calculator, you can quickly determine how many years, days, weeks, minutes and seconds you've been drug or alcohol free.
Having access to this calculator allows you to remember all that you've accomplished during your journey to recovery. Making the first call, enrolling in a treatment program, beginning treatment, undergoing detox, achieving sobriety, etc. Every step deserves to be recognized, but the joy of crossing the finish line to recovery (and staying there) is the ultimate reward, and it's a step we hope is only taken once. A sobriety calculator can serve as a symbol of this reward but also as a reminder of the past, so that it's never repeated.
Other Ways to Celebrate Sobriety
While a sobriety calculator is a great way to track how long you've lived a life void of drugs and/or alcohol, there are many other ways to celebrate sobriety as well. Some people celebrate every year while others do so every six months or even more often. The following are just a few of the many ways you can honor your sobriety:
Spend time in nature (picnic in the park, go camping, etc.)
Host a dinner party or have dinner at a nice restaurant with friends
Volunteer somewhere/help someone else in need
Plant a tree
Go on a trip
Attend a recovery meeting to celebrate with others
Of course, there are countless other ways to observe the length of your sobriety. How and how often you celebrate is entirely up to you. If you'd like to learn more about how The Recovery Village can help people make the shift from addiction to sobriety, contact us today.
Medical Disclaimer
The Recovery Village aims to improve the quality of life for people struggling with substance use or mental health disorder with fact-based content about the nature of behavioral health conditions, treatment options and their related outcomes. We publish material that is researched, cited, edited and reviewed by licensed medical professionals. The information we provide is not intended to be a substitute for professional medical advice, diagnosis or treatment. It should not be used in place of the advice of your physician or other qualified healthcare providers.