According to the U.S. Department of Veterans Affairs, approximately 7% of military veterans will struggle with post-traumatic stress disorder (PTSD) in their lifetime. Exposure to combat, traumatic events and life-threatening situations can make veterans more prone to trauma-related behavioral and mental health concerns than the general population.
Unfortunately, the correlation between trauma and self-medicating is also strong. Research suggests that nearly 50% of individuals diagnosed with PTSD also struggle with a co-occurring substance use disorder. Many researchers theorize this relationship comes from a tendency to self-medicate, or use substances to temporarily relieve the memories or feelings associated with traumatic events.
However, as substances lose effectiveness, self-medicating can become a substance use disorder as the individual uses more of these substances to alleviate their mental health symptoms. As the underlying trauma and substance use disorder remain untreated, both the mental and behavioral health aspects of the co-occurring disorders progressively worsen.
To effectively treat the individual, clinicians often address both trauma and substance use. While not always the case, treatment programs may incorporate veteran groups to further individualize a treatment program. Fortunately, evidence-based treatments through various modalities are effective in treating self-medicating veterans.
Self-Medicating to Cope with Trauma
Veterans struggling with trauma may experience a range of symptoms. According to the American Psychiatric Association, symptoms of PTSD include:
Intrusive thoughts, which may involve disturbing dreams and vivid flashbacks
Avoiding people, places or situations that may trigger distressing memories, events or feelings
Distorted thoughts of the event or an inability to remember the event correctly
Mood changes
These symptoms can lead to many other issues, such as struggling with:
Sleeping
Controlling emotions
Depression
Anxiety
Destructive or reckless behavior
To cope with these symptoms, a veteran may turn to drugs and alcohol for relief. A substance may help them sleep, feel more comfortable in a specific situation or distract them from problems caused by PTSD, such as strained relationships or problems with work. However, self-medication only prolongs a cycle of avoidance.
While self-medicating may initially offer temporary relief, PTSD symptoms typically worsen over time. This can disrupt sleep, alter mood and make prescribed psychiatric medicines less effective. Evidence shows the most effective treatment approach involves treating both PTSD and substance use disorder concurrently.
A Continuum of Care for Veterans with Trauma and Co-occurring Substance Use Disorders
Veterans seeking treatment will typically participate in a continuum of care that meets their needs. Veterans usually undergo substance use and psychiatric assessments to determine an appropriate level of care. Clinicians may refer the individual to a residential or inpatient facility if a veteran requires structure and supervision for recovery.
If medically necessary, the individual may begin treatment by undergoing a supervised detox to safely withdraw from substances. To ensure a safe and comfortable experience, many detox facilities use medication-assisted treatment (MAT). These acute levels of care aim to stabilize the individual and prepare them for a transition into less-intensive care.
While each care plan will depend on the veteran's needs, residential treatment may be followed by a partial hospitalization program (PHP), an intensive outpatient program (IOP), regular outpatient programs and aftercare services. For veterans, these aftercare services may include vocational training, ongoing medication management to address psychiatric symptoms and veteran support groups. 
Common Treatments for Self-Medicating Veterans Experiencing Trauma
Throughout different levels of care, clinicians may use a range of treatments to address both substance use and issues related to trauma.
Cognitive Behavioral Therapy
Cognitive behavioral therapy (CBT) has been proven effective for treating a trauma-related co-occurring disorder. During these therapy sessions, clinicians discuss maladaptive thinking patterns that may contribute to a veteran's self-medicating behavior. The trauma-focused psychotherapy sessions may also help veterans process traumatic events and their associated emotions.
Exposure Therapy
Prolonged exposure therapy may help lessen the emotional "trigger" of the event. These sessions may include repeatedly exposing the individual to detailed images or virtual reality programs that evoke fear, distress and other negative emotions. The goal is to create a controlled, safe environment that allows veterans to face their emotional reactions and progressively learn how to cope with their emotional triggers.
Eye Movement Desensitization and Reprocessing Therapy (EMDR)
EMDR is a trauma-focused psychotherapy. Clinicians induce the veteran's eye movement by moving their fingers or a light bar while speaking about a traumatic event. Thought to simulate REM sleep, EMDR is often effective in altering memories of traumatic events, which lessens the veteran's emotional connection to them.
Family Counseling
Family counseling sessions incorporate loved ones into the treatment process. Through family counseling, loved ones can better understand the symptoms of trauma and substance use disorders while being active in aftercare planning. Evidence suggests that family involvement in treatment has the potential to improve treatment outcomes among veterans.
Medication Management and Aftercare
Along with counseling and psychoeducation, veterans may continue to receive a medication regimen to address symptoms associated with PTSD and substance use. In these cases, aftercare plans will also include ongoing medication management and scheduling follow-up appointments with prescribing clinicians.
Other Forms of Treatment
Treatment for veterans may also include individual counseling and group therapy with other veterans or individuals who've experienced similar traumatic events. One intervention designed specifically for those with PTSD and co-occurring substance use disorders is Seeking Safety therapy. This evidence-based approach is designed to help reduce trauma and substance abuse symptoms while improving coping skills in behavior, thinking and emotions.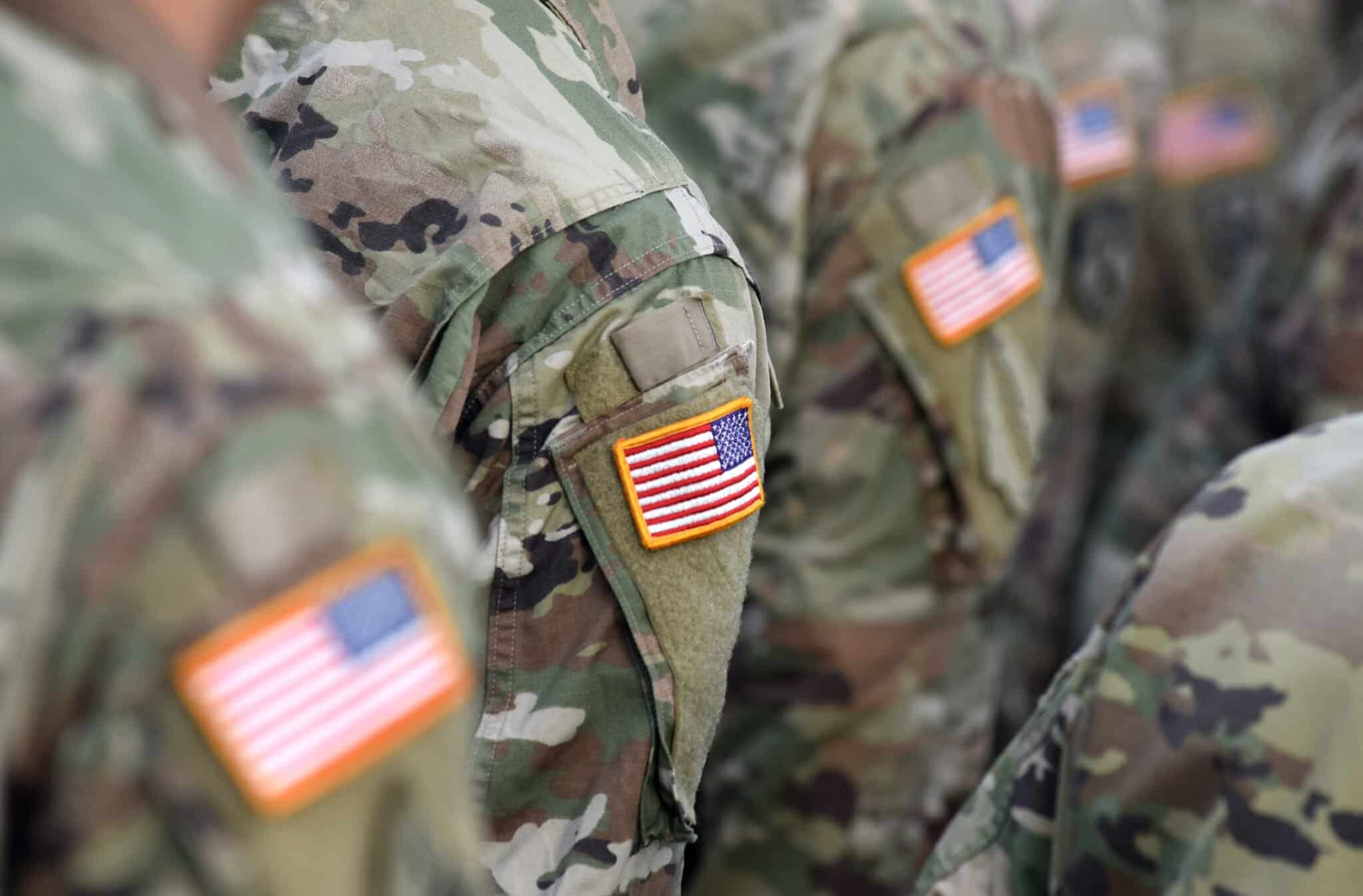 Veteran Recovery Is Our Mission
The Recovery Village is an industry-leading treatment provider for addiction and co-occurring mental health disorders.
Experienced clinicians: Our clinicians are specially trained in trauma-informed care, military culture and treating veteran-specific addiction and mental health needs.
Dual diagnosis: We treat addiction and mental health disorders like PTSD, anxiety or depression simultaneously for a better recovery.
EMDR: A revolutionary treatment available at several facilities, EMDR therapy alleviates mental pain and emotional recession from trauma, which can lead to better outcomes for your addiction.
FORTITUDE: Our specialty track for veterans and first responders at select facilities puts you in exclusive group therapy sessions with your peers.
If you're a veteran struggling with alcohol or drug addiction, our Veteran Advocates can help you navigate your VA health insurance and get you the help you need.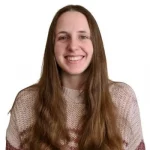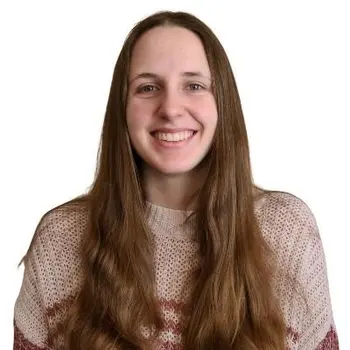 By – Abby Doty
Abby Doty graduated from Hamline University in 2021 with a Bachelor's in English and Psychology. She has written and edited creative and literary work as well as academic pieces focused primarily on psychology and mental health.
Read more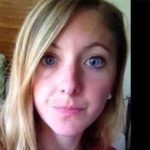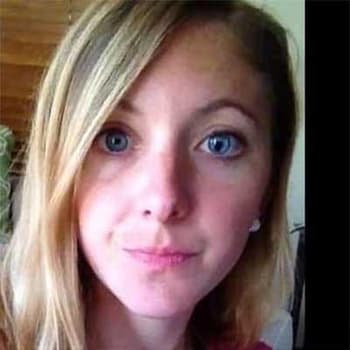 Medically Reviewed By – Jenni Jacobsen, LSW
Dr. Jenni Jacobsen is a licensed social worker through the Ohio Counselor, Social Worker and Marriage and Family Therapist Board. She has over seven years working in the social work field, working with clients with addiction-related and mental health diagnoses.
Read more
Sources
---
U.S. Department of Veterans Affairs. "How Common is PTSD in Veterans?"><[…]pa[…] in Veterans?" Accessed May 24, 2023. 
McCauley, Jenna; Killeen, Therese; Gros, Daniel; Brady, Kathleen; & Back, Sudie. "Posttraumatic Stress " Clinical Psychology (New York), 2012. Accessed May 24, 2023. American Psychiatric Association. "What is Posttraumatic Stress Disorder (P[…]order (PTSD?)" November 2022. Accessed May 24, 2023.
Norman, Sonya; Wilkins, Kendall; Tapert, Susan; Lang, Ariel; & Najavitsd, Lisa. "A Pilot Study of Seeking Safety Therapy […]/OIF Veterans." Journal of Psychoactive Drugs, March 2010. Accessed May 24, 2023. 
Thompson-Hollands, Johanna; Rando, Alora; Stoycos, Sarah; Meis, Laure; & Iverson, Katherine. "Family Involvement in PTSD Treatment: Pe[…]n Clinicians." Administration and Policy in Mental Health and Mental Health Services Research, 2022. Accessed May 24, 2023. 
Medical Disclaimer
The Recovery Village aims to improve the quality of life for people struggling with substance use or mental health disorder with fact-based content about the nature of behavioral health conditions, treatment options and their related outcomes. We publish material that is researched, cited, edited and reviewed by licensed medical professionals. The information we provide is not intended to be a substitute for professional medical advice, diagnosis or treatment. It should not be used in place of the advice of your physician or other qualified healthcare providers.