It's no secret that military life requires resilience. Between being away from family for months and even years at a time and facing the stress of combat, veterans are accustomed to using their personal strengths to cope with challenges. For veterans with drug and alcohol addiction, the resilience from time in service can help with recovery.
Military Resilience, Veterans and Addiction
The concept of military resilience has been well-researched. Woven within the military culture is the requirement for service members to be mentally tough. Soldiers are pressured to perform and sacrifice their lives and families to uphold their commitments. These factors breed resilience.
Several researchers have described the concept of military resilience, and the following descriptions have arisen:
Military resilience is thought to be the inner strength a person must possess to cope with combat challenges.
A resilient soldier can adapt to changing circumstances.
Resilience also involves finding a positive message, even under negative circumstances.
Fortunately, the same resilience that allowed a service member to survive combat can also help when facing the challenges of addiction recovery.
Applying Military Resilience to Drug & Alcohol Rehab
The literature on military resilience focuses on concepts like calling on social support, using adaptive coping mechanisms and overcoming adversity. These facets of resilience can be essential for survival in the service.
These same concepts apply to addiction treatment. For example, during the detox process, veterans must overcome the negative effects of withdrawal. Similarly, veterans must face challenging situations head-on when confronting past traumas in treatment, much like what was required during combat.
Military Training Messages and Sobriety
Service members receive several messages about their military obligations during their military training. These messages can also be helpful for recovery.
Consider these three messages and how they relate to maintaining sobriety.
Growth in the Face of Stressors
The ability to withstand stress is a core requirement of military service. During training, service members are taught the importance of recovering from and growing through stressors. Similarly, entering recovery, learning coping skills and engaging in relapse prevention require the ability to grow through stress.
Showing Personal Courage
Service members are also educated on demonstrating personal courage, especially during risky situations. This may discourage veterans from seeking help for their problems in civilian life. However, this can be reframed when entering an addiction treatment program. It's important to recognize the decision to seek help as an act of courage rather than a sign of weakness.
The Importance of Gratitude
Military resilience training programs also emphasize the importance of gratitude. In these programs, service members are taught to notice the "good stuff." This is similar to the concept of keeping a gratitude journal. Research has found that gratitude is central to addiction recovery because it helps people identify their strengths and apply them to staying sober.
Applying Military Resilience to Your Long-Term Recovery
Long-term recovery from drug and alcohol addiction undoubtedly requires resilience. Fortunately, the resilience developed during your service can be applied to recovery.
For example, managing triggers for drug and alcohol use requires you to use your inner strength. When faced with a stressor or another situation that leads to the desire to use substances, resilience can help you avoid temptation. It can also be used to develop healthy coping skills, such as seeking social support or using stress management techniques.
When faced with the stress of entering a treatment program or stopping substance use that has helped you cope, you can use your strength to grow. Rather than feeling that you cannot face the challenges of recovery, you can use the resilience built during your time in the service to confront your addiction head-on, as if overcoming it is your next mission.
When Resilience Isn't Enough, Professional Treatment Supports Lasting Healing
Your personal resilience can be a strength during recovery, but this doesn't mean professional treatment isn't helpful. In fact, having the courage to ask for help is the first step in recovering from a drug or alcohol addiction.
If you're experiencing addiction and/or a co-occurring disorder like PTSD or depression, effective treatment is essential. In many cases, these conditions are treated through the following methods:
Therapies: Talk therapy, particularly cognitive processing therapy (CPT) and prolonged exposure (PE), are valuable for veterans, especially those with co-occurring addiction and PTSD. Both forms of cognitive behavioral therapy (CBT) have been found to be beneficial.
Medication: Medications may be helpful for some veterans. For example, certain medications can treat drug and alcohol withdrawal symptoms. Others can be beneficial for managing co-occurring depression or anxiety.
Group Therapy: Group therapy plays a central role in treatment programs for veterans. Some treatment centers provide veteran-only groups so patients can learn from others who have experienced the same challenges.
Inpatient Rehab for Veterans
Sometimes, veterans may benefit from inpatient programs as they begin their recovery. These programs allow veterans to reside on-site at a treatment facility, which removes them from everyday triggers in the home environment. Veterans return home after completing an inpatient program, and many transition into an outpatient program within the community.
During inpatient rehab, veterans will have access to around-the-clock care. They will benefit from a structured daily schedule and participate in different services. These include:
Individual therapy
Group therapy
Medication management
Recreational activities like yoga and art
Some programs, such as the FORTITUDE program, offer veteran-specific care. At FORTITUDE, we provide exclusive group therapy for veterans and first responders, and our staff is trained in trauma-informed modalities, including EMDR.
Using VA Health Insurance for Private, Specialized Care
While the VA offers many treatment options, sometimes you may need to receive care at a center outside of the VA. Fortunately, the VA Community Care Network (CCN) allows you to seek services from private, specialized care providers, including addiction rehab centers.
If the VA cannot provide the quality care you need, or if it's in your best interests to seek care elsewhere, you may qualify to use CCN benefits to access private care. When you're ready to seek treatment through a CCN provider, the first step is to speak with your physician about beginning the "consult creation and review" process. You must receive approval from the VA before seeking care, which begins the approval process.
Once approved, you can receive care from the CCN provider. The VA will cover the cost of your services as long as you've received prior approval.
Seek Help Today: Report for Duty in Healing
If you're struggling with a substance use disorder or co-occurring mental health condition, entering treatment is the first step toward recovery. You can find addiction treatment services through the VA or reach out to a local mental health treatment center for information about veteran rehab programs. Starting rehab can be intimidating, but the strength you've gained during your time in the service has prepared you for this moment.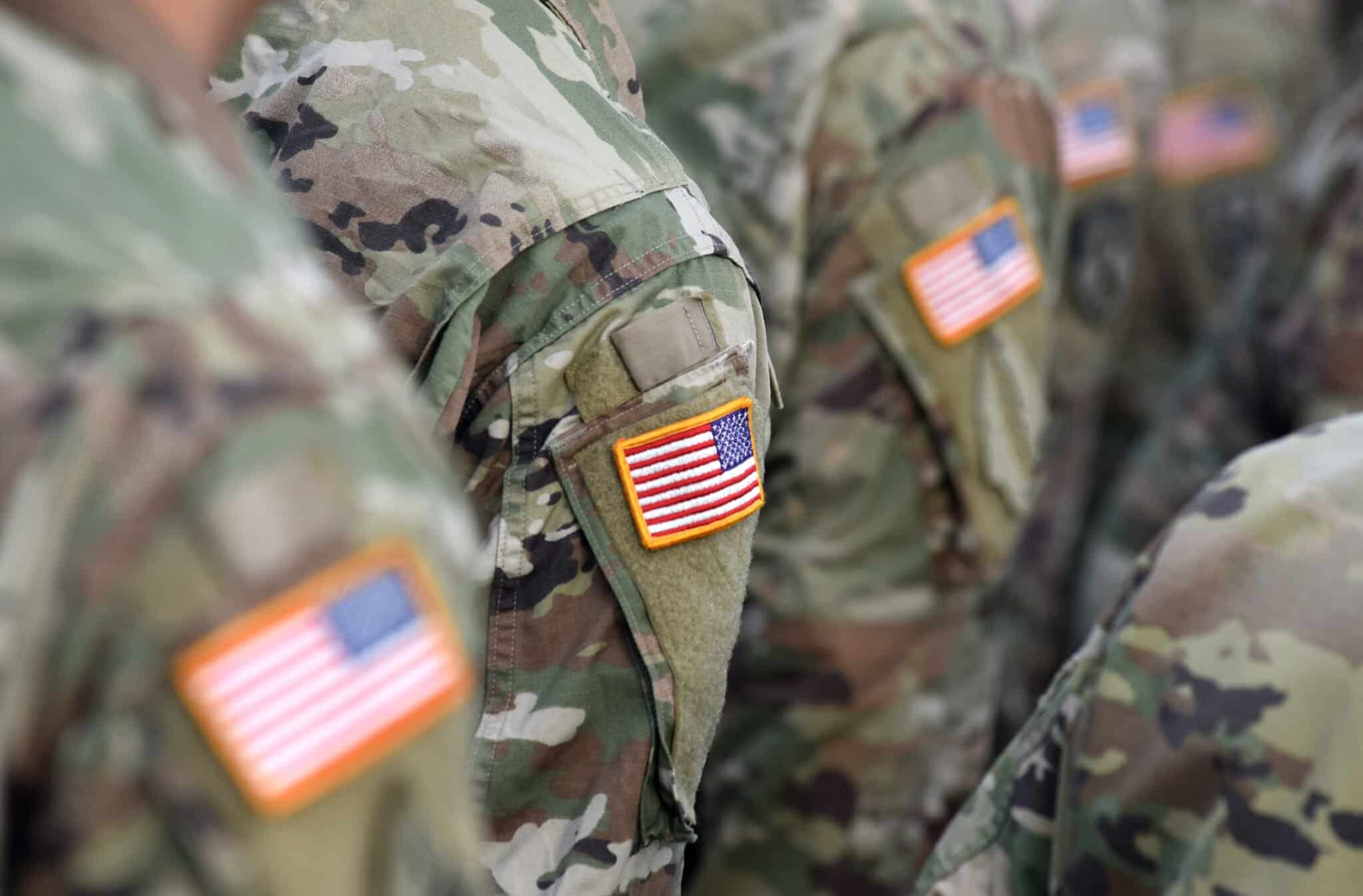 Veteran Recovery Is Our Mission
The Recovery Village is an industry-leading treatment provider for addiction and co-occurring mental health disorders.
Experienced clinicians: Our clinicians are specially trained in trauma-informed care, military culture and treating veteran-specific addiction and mental health needs.
Dual diagnosis: We treat addiction and mental health disorders like PTSD, anxiety or depression simultaneously for a better recovery.
EMDR: A revolutionary treatment available at several facilities, EMDR therapy alleviates mental pain and emotional recession from trauma, which can lead to better outcomes for your addiction.
FORTITUDE: Our specialty track for veterans and first responders at select facilities puts you in exclusive group therapy sessions with your peers.
If you're a veteran struggling with alcohol or drug addiction, our Veteran Advocates can help you navigate your VA health insurance and get you the help you need.
Editor – Theresa Valenzky
Theresa Valenzky graduated from the University of Akron with a Bachelor of Arts in News/Mass Media Communication and a certificate in psychology. She is passionate about providing genuine information to encourage and guide healing in all aspects of life.
Read more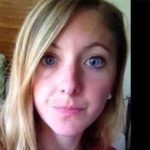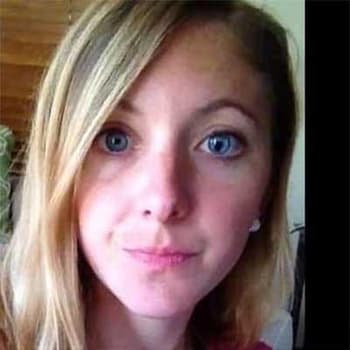 Medically Reviewed By – Jenni Jacobsen, LSW
Dr. Jenni Jacobsen is a licensed social worker through the Ohio Counselor, Social Worker and Marriage and Family Therapist Board. She has over seven years working in the social work field, working with clients with addiction-related and mental health diagnoses.
Read more
Medical Disclaimer
The Recovery Village aims to improve the quality of life for people struggling with substance use or mental health disorder with fact-based content about the nature of behavioral health conditions, treatment options and their related outcomes. We publish material that is researched, cited, edited and reviewed by licensed medical professionals. The information we provide is not intended to be a substitute for professional medical advice, diagnosis or treatment. It should not be used in place of the advice of your physician or other qualified healthcare providers.