Active military members aren't immune to issues related to substance use. But unlike the rest of society, the factors contributing to substance use among service members are unique. The stress of deployment and trauma-related concerns can make military members more likely to use substances. However, the military's unique culture can also create hesitancy among service members to seek treatment.
Effects of Veteran Substance Abuse
Substance abuse may have begun during active duty for many veterans but slowly worsened. While substance abuse can affect a service member's mental and physical health, ability to perform their duties and deployment readiness, many avoid treatment due to:
Zero-tolerance policies
Fear of repercussions
Lack of confidentiality
Co-Occurring Disorders Among Military Members
Combat can also greatly affect service members' mental and behavioral health — many active-duty members who experience combat form trauma-related disorders, such as post-traumatic stress disorder (PTSD).
According to Veterans Affairs, around 20% of military members who form PTSD also develop a substance use disorder. Although stigma and a fear of repercussions deter many active-duty members from seeking treatment, participating in a rehab program may help them stay in the military, saving both their careers and, in some cases, lives.
Medical Detoxification for Active-Duty Military Members
The reason a service member enters rehab may determine the specific level of care they'll receive. The service member will typically be evaluated upon intake to help clinicians determine an appropriate level of care. If deemed medically necessary, the individual may be referred to medical detox.
Medical detox typically lasts a few days to over a week, depending on the substance and level of dependency. During the process, the individual is monitored by medical staff and clinicians to evaluate their physical and emotional health continually. This program allows individuals to withdraw from substances in a medically supervised, safe and comfortable environment.
To help make the process as comfortable as possible, the person may receive medication-assisted treatment (MAT) during detox to minimize the discomfort of withdrawal. Once the person is medically stable, clinicians will refer the individual to a less-intensive level of care.
Inpatient Care and Residential Rehab for Members of the Military
If supervision and a structured schedule are necessary, the service member may be referred to an inpatient facility or residential program that addresses the unique needs of service members. During inpatient rehab, people typically follow a structured schedule of treatment, including
Individual treatment
Group and family therapy sessions
Educational classes
Holistic therapies
Cognitive Behavioral Therapy
Through cognitive behavioral therapy (CBT) sessions, specialized therapists may address issues concerning post-traumatic stress disorder (PTSD), such as combat-related experiences, injury and grief and chemical dependency.
CBT helps people face their trauma and better understand its connection to addictive behavior. Many facilities also offer gender-specific group therapy sessions, which can address the sensitive and unique situations of servicemen and servicewomen in safe, supportive environments.
Prolonged Exposure Therapy and EMDR
During inpatient or residential care, service members may also be introduced to other trauma-informed therapies, such as prolonged exposure therapy and eye movement desensitization and reprocessing (EMDR), to minimize the symptoms of PTSD.
Since these specific treatments require multiple sessions, service members may begin sessions during residential care and continue as part of an aftercare plan. If applicable, residents may also meet with a psychiatrist periodically to receive ongoing medication management.
Support Groups
Along with therapy sessions, resident schedules may also include specialized military and veteran support groups, 12-step facilitation, and educational classes on addiction and the process of recovery. To supplement evidence-based approaches, treatment plans may also include holistic treatments, such as:
Art activities
Yoga
Meditation
Recreational therapy
In many cases, once the individual completes residential care, they step down to an outpatient-based program to continue treatment programming.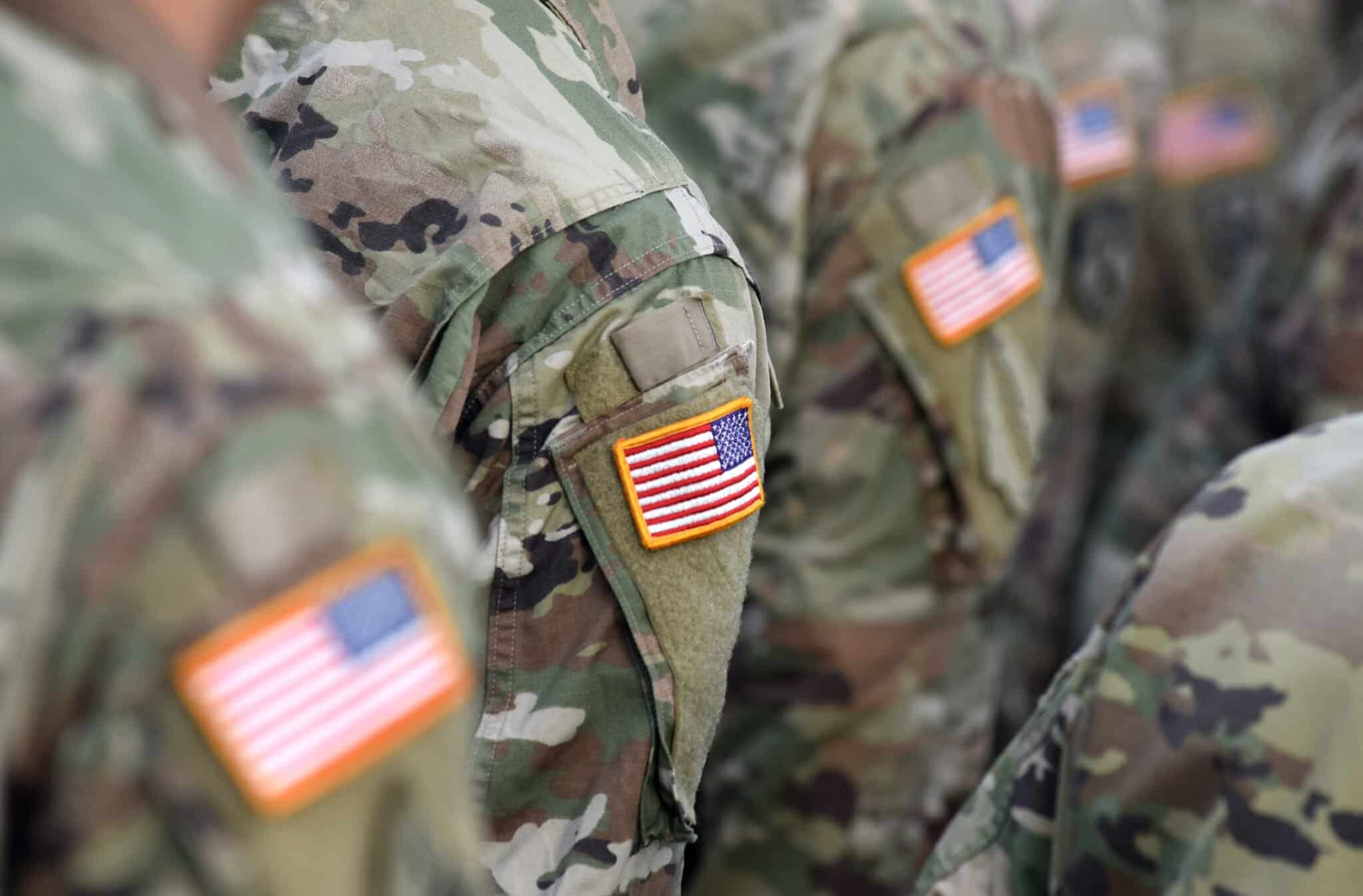 Veteran Recovery Is Our Mission
The Recovery Village is an industry-leading treatment provider for addiction and co-occurring mental health disorders.
Experienced clinicians: Our clinicians are specially trained in trauma-informed care, military culture and treating veteran-specific addiction and mental health needs.
Dual diagnosis: We treat addiction and mental health disorders like PTSD, anxiety or depression simultaneously for a better recovery.
EMDR: A revolutionary treatment available at several facilities, EMDR therapy alleviates mental pain and emotional recession from trauma, which can lead to better outcomes for your addiction.
FORTITUDE: Our specialty track for veterans and first responders at select facilities puts you in exclusive group therapy sessions with your peers.
If you're a veteran struggling with alcohol or drug addiction, our Veteran Advocates can help you navigate your VA health insurance and get you the help you need.
Partial Hospitalization Programs and Outpatient Programs for Active Military
Treatment plans can include different levels of partial hospitalization programs (PHPs). Although program schedules in PHP are similar to those in residential care, residents return home each night. Intensive outpatient programs (IOP) typically include multiple hours of group sessions each week, with individual therapy and other services provided as needed. As the least-intensive level of care, regular outpatient programs may only include attending meetings weekly or bi-weekly.
While residential care is designed to help service members achieve sobriety, outpatient programming focuses on maintaining sobriety. The length of a particular outpatient program may depend on the specific treatment plan and the individual's progress.
During group therapy sessions in an outpatient program, topics may include:
Anger management
Practicing coping skills
Creating healthy boundaries
Stress management
Relapse prevention techniques
Aftercare Plans and Support Systems for Active-Duty Military
Along with the continuum of care designed by a rehab facility, service members often form aftercare plans in collaboration with their treatment team, case managers and loved ones. Aftercare plans may include regular support group meetings, ongoing medication management and pursuing other therapeutic services that promote lasting recovery.
Searching for support for yourself or a loved one? The Recovery Village provides comprehensive trauma-informed care for service members and veterans. As a proud partner of the Community Care Network, we'll work with your VA benefits. Reach out to our admissions team today to get started.
Editor – Theresa Valenzky
Theresa Valenzky graduated from the University of Akron with a Bachelor of Arts in News/Mass Media Communication and a certificate in psychology. She is passionate about providing genuine information to encourage and guide healing in all aspects of life.
Read more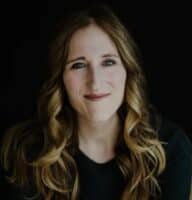 Medically Reviewed By – Taylor Cameron, LPC
Medical Disclaimer
The Recovery Village aims to improve the quality of life for people struggling with substance use or mental health disorder with fact-based content about the nature of behavioral health conditions, treatment options and their related outcomes. We publish material that is researched, cited, edited and reviewed by licensed medical professionals. The information we provide is not intended to be a substitute for professional medical advice, diagnosis or treatment. It should not be used in place of the advice of your physician or other qualified healthcare providers.