Opium withdrawal can include a variety of health complications that can continue for several days.
Opium addiction can bring about intense cravings for the substance. If people addicted to opium suddenly stop using the drug, withdrawal symptoms may occur. While these effects often are not life-threatening, they can be painful.
Opium Withdrawal Symptoms
The effects of withdrawal can include a variety of health complications that can continue for several days. Opium, opiates and opioids produce similar withdrawal symptoms.
According to the U.S. National Library of Medicine, withdrawal symptoms associated with opium withdrawal can include:
The severity of opium withdrawal symptoms is contingent on the severity of a person's substance use disorder. For example, someone dealing with a long-term opium addiction may have a more painful withdrawal than someone who only recently became addicted.
Using opium during pregnancy can bring about neonatal abstinence syndrome, a disorder characterized by the presence of withdrawal symptoms in newborns. Many infants who experience the effects of opium withdrawal endure digestive problems, dehydration, vomiting, high-pitched crying and seizures.
Opium Withdrawal Timeline
The time it takes to detox from opium isn't the same for everyone and can vary based on factors like the dose of opium that you take and your overall health. Short-acting opiates like opium, which contains morphine, generally cause withdrawal symptoms about 8 to 24 hours after last using the substance, with withdrawal lasting between 4 and 10 days.
Symptoms can include:
Restlessness
Insomnia
Excessive sweating
Muscle aches
Anxiety
Abdominal cramping
Nausea and vomiting
Dilated pupils
High blood pressure
Rapid heartbeat
Can Someone Die as a Result of Opium Withdrawal?
Opium withdrawal symptoms can be uncomfortable. However, the U.S. National Library of Medicine states that the effects of opium, opiate and opioid withdrawal are not life-threatening.
Many people who deal with opium withdrawal symptoms deal with cravings to use the substance. These individuals may use opium products to reduce their withdrawal symptoms, but a recurrence of opium use can increase the risk of overdose. An untreated overdose can lead to death.
How to Safely Detox from Opium
Many health care professionals do not recommend withdrawing from opium at home because individuals often do not know how to properly manage their withdrawal symptoms. They may not know what symptoms will form nor when these effects will occur.
It is possible to safely withdraw from opium at home with a doctor's help. A strong support system and access to medications that control opium withdrawal symptoms can increase a person's chances of managing these withdrawal effects. Medications that are used to reduce or prevent opium withdrawal symptoms include methadone, clonidine, buprenorphine and naltrexone.
Some internet websites offer home remedies, like vitamins and other supplements, to reduce the effects of opium withdrawal. However, you should consult with your doctor before using any medications that are not prescribed by a medical professional.
The Dangers of Quitting Opium Cold Turkey
In addition to increasing the risk of overdose if you relapse, quitting opium cold turkey can present other health complications. For example, withdrawal symptoms can continue uncontrolled, which can make it hard to stay sober.
Opium addiction can be difficult to manage without professional treatment. At many rehab facilities, including The Recovery Village, individuals can receive evidence-based therapy to help them better manage their substance use disorder.
The Recovery Village operates a network of treatment centers throughout the United States to help people learn ways to live substance-free and more effectively deal with their substance use or mental health disorders. Contact us today to learn how treatment can help you heal from an opium addiction.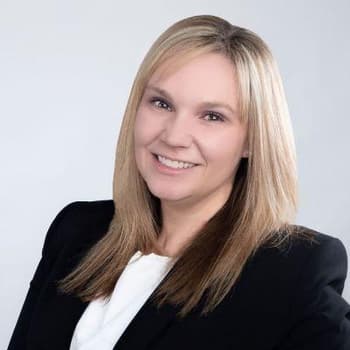 Editor – Nicole LaNeve
Nicole leads a team of passionate, experienced writers, editors and other contributors to create and share accurate, trustworthy information about drug and alcohol addiction, treatment and recovery for The Recovery Village and all Advanced Recovery Systems sites.
Read more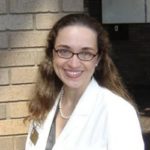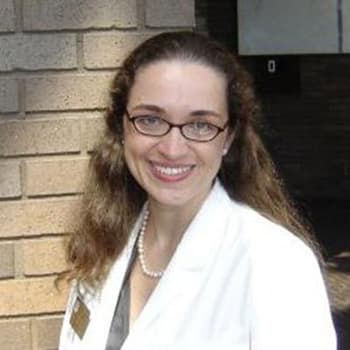 Medically Reviewed By – Dr. Jessica Pyhtila, PharmD
Dr. Jessica Pyhtila is a Clinical Pharmacy Specialist based in Baltimore, Maryland with practice sites in inpatient palliative care and outpatient primary care at the Department of Veteran Affairs.
Read more
Medical Disclaimer
The Recovery Village aims to improve the quality of life for people struggling with substance use or mental health disorder with fact-based content about the nature of behavioral health conditions, treatment options and their related outcomes. We publish material that is researched, cited, edited and reviewed by licensed medical professionals. The information we provide is not intended to be a substitute for professional medical advice, diagnosis or treatment. It should not be used in place of the advice of your physician or other qualified healthcare providers.