From actors to musicians, struggling with heroin addiction is something that's been recounted in movies and TV shows, as well as many songs.
There's not just one type of person or one group of people that's impacted by heroin. Heroin has destroyed countless lives and killed thousands of people. Those who are wealthy or famous certainly haven't been spared. From actors to musicians, struggling with heroin addiction is something that's been recounted in movies and TV shows, as well as many songs.
Songs About Heroin
The following are some of the most well-known and often profound songs about heroin.
Neil Young: The Needle and the Damage Done
Red Hot Chili Peppers: Under the Bridge
Velvet Underground: Heroin
Sinead O'Connor and U2: Heroin
Pink Floyd: Comfortably Numb
The Ramones: Chinese Rock
Lou Reed: Perfect Day
James Brown: King Heroin
Yoko Ono: Cold Turkey
Sublime: Pool Shark
Everclear: Heroin Girl
System of a Down: She's Like Heroin
50 Cent: A Baltimore Love Thing
Billy Joel: Captain Jack
Goo Goo Dolls: Black Balloon
This is just a sample of the many artists who have written and performed songs about cocaine, some of which portray it in a positive light, others of which evoke the damaging effects the drug can have on a person and their lives.
Along with songs about heroin, many celebrities have been deeply and personally impacted by this drug.
As with anyone else, some celebrities have been able to overcome their heroin addiction, while others ultimately died from it.
Some celebrities who have struggled with heroin problems and overcome them include:
Angelina Jolie: The actress may be a mother and humanitarian now, but she told 60 Minutes that at one point she did every drug possible including cocaine, LSD, and ecstasy, but she said her favorite was heroin.
Russell Brand: The comedian has been sober for more than a decade, but he's spoken about the ability of heroin to numb his pain. He's also talked about his struggle and feeling powerless over his addiction to heroin and other drugs.
Eric Clapton: In the early 1970s Eric Clapton has said he was depressed and also addicted to heroin. He was ultimately able to stop using by 1974.
Samuel L. Jackson: Jackson has said that he overdosed three times on heroin, and by the third time he was able to stop altogether.
Pink: She's now a huge pop and rock star, but Pink overdosed on heroin in 1995 and said after that time she never did drugs again. She also told a reporter that she knew how terrible heroin is and that she had three friends die as a result of heroin overdoses.
Ozzy Osbourne: While in recent years he's been seen as the TV dad who launched reality shows as we know them now, Ozzy Osbourne had a long and difficult history with heroin addiction. He's gone in and out of rehab many times as a result.
Steven Tyler: The lead singer of Aerosmith has said he was at one point spending thousands of dollars a week on cocaine, alcohol, and heroin.
The celebrities above have been able to overcome heroin addiction, but there are many who haven't and many more who have ultimately died as a result.
Phillip Seymour Hoffman was an award-winning actor who died of an overdose of heroin and other drugs in 2014. He was only 46 but had been sober for 23 years until relapsing in 2012.
River Phoenix was in the legendary movie "Stand By Me" among others, but he died of a heroin overdose at 23.
John Belushi, who starred in Animal House, died at Chateau Marmont in 1982 from injecting a combination of heroin and cocaine, Janis Joplin died of a heroin overdose, and so did Jim Morrison of The Doors. More recently Cory Monteith who was a star on the show "Glee" was found dead because of a combination of alcohol and heroin. He was only 31.
If you or a loved one live with addiction or are using drugs recreationally and want to stop, The Recovery Village® can help. Reach out to one of our representatives today to learn how you can start on your path to recovery.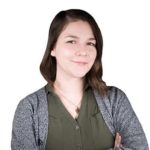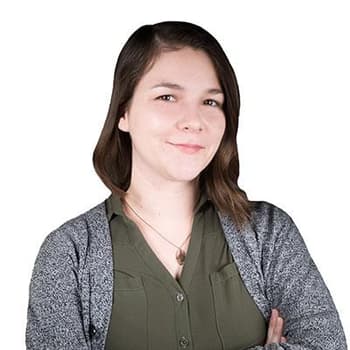 Editor – Megan Hull
Megan Hull is a content specialist who edits, writes and ideates content to help people find recovery.
Read more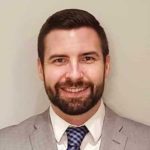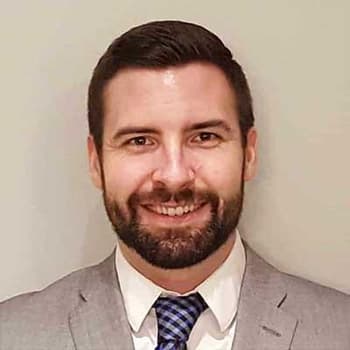 Medically Reviewed By – Nathan Jakowski, PharmD
Nate Jakowski is a clinical pharmacist specializing in drug information and managed care. He completed his Doctor of Pharmacy degree at the University of Wisconsin.
Read more
Medical Disclaimer
The Recovery Village aims to improve the quality of life for people struggling with substance use or mental health disorder with fact-based content about the nature of behavioral health conditions, treatment options and their related outcomes. We publish material that is researched, cited, edited and reviewed by licensed medical professionals. The information we provide is not intended to be a substitute for professional medical advice, diagnosis or treatment. It should not be used in place of the advice of your physician or other qualified healthcare providers.