24/7 National Drug Addiction Hotlines
What is a Drug Abuse Hotline?
An addiction hotline provides support and options for those who are using, abusing, or addicted to drugs. Each hotline has its own charter and goals, but all are committed to helping end drug addiction.
The following national hotlines are valuable resources for anyone experiencing a medical emergency, behavioral disorder, or drug addiction.
If you suspect someone is experiencing an overdose, call 911 immediately.
The National Poison Control Center
This number offers a free, confidential service that allows you to speak to a poison control professional (including cases involving drugs and/or alcohol).
National Suicide Prevention Lifeline
Whether you've used helplines for drug abuse or not, you might find that you need a different kind of help for a substance use or mental health disorder, such as suicide prevention.
Substance Abuse and Mental Health Services Administration (SAMHSA)
SAMHSA's national hotline offers free referral and information services for those facing mental illnesses or substance use disorders.
The Partnership for a Drug Free America
This helpine is intended for parents or anyone else seeking general information about drug abuse. Unlike other drug hotlines, it is not linked directly to any particular drug rehab facility.
The National Mental Health Association
The National Association of Anorexia Nervosa and Associated Disorders (ANAD)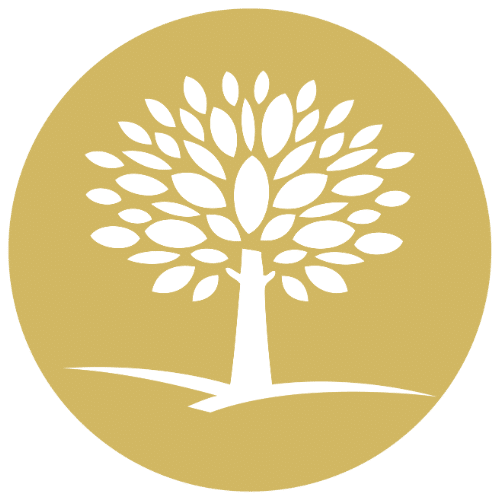 If you or a loved one are seeking help for addiction, our network of addiction facilities are ready to welcome you.
Visit the following websites to learn about The Recovery Village's network of drug and alcohol rehabilitation treatment facilities. Call today for admissions. Each center is ready to help people learn how to cope with their addiction and uncover the root causes for their substance use disorder.