Depending on how much is used, crack cocaine can be detected in the blood up to 2-12 hours after use. It can be detected for much longer in the saliva, urine, and hair.
Article at a Glance:
Crack cocaine's half-life is 15 minutes, although it stays in different parts of the body for different lengths of time.
Crack can be detected in hair follicles for up to three months, urine for 1-4 days, saliva up to 24 hours and blood up to 12 hours.
Sometimes a high from crack only lasts five to 10 minutes long.
Length of use, amount of crack used, food and water intake, liver function and use of other drugs can all impact the detection time.
How Long Does Crack Cocaine Stay in Your Urine, Hair and Blood?
Various substances stay in the body for different amounts of time. This is a common area of concern for drug detox treatment programs as well as for individuals who need to take a drug test for a job. It's important to keep in mind that drugs and alcohol stay in different parts of the body (hair, saliva, urine, etc.) for different amounts of time.
Depending on how much is used, Crack cocaine's half-life is only 15 minutes. However, several factors can influence how long it can be detected through the following drug tests:
Crack cocaine can be detected in hair follicles up to three months after use but can still yield positive results after several years.
Crack cocaine is typically detected in the urine for one to four days after use but can be detected several weeks after use.
Crack cocaine can be detected in saliva for up to 24 hours after use.
Crack cocaine can be detected in the blood up to 2-12 hours after use.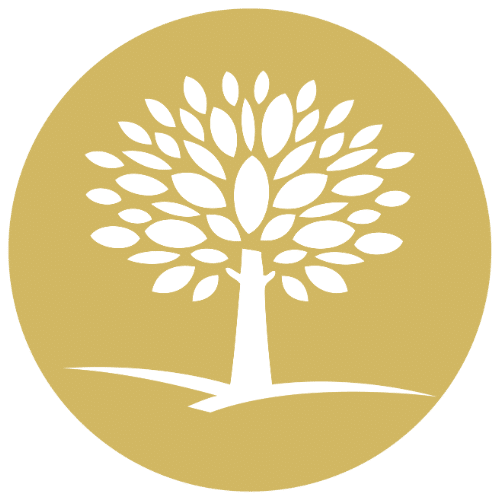 If you or a loved one are seeking help for addiction, our network of addiction facilities are ready to welcome you.
Peak Levels and Half-Life
Since crack cocaine is smoked, it is quickly absorbed into the lungs. Crack produces a very short high — sometimes only five to 10 minutes long. The half-life of the drug is short at only 15 minutes. This means that 15 minutes after use, only half the amount of the drug would remain in the body. However, this time frame varies for every individual and depends on several additional factors.
Factors that Impact Detection Times
Liver function: The liver is the main organ that metabolizes crack cocaine in the body by breaking it into smaller compounds. Depending on how well the liver functions, this may take longer for some users than it would for others.
Length of use: If a user has been abusing crack long-term, it has likely built up in parts of the body. Because of this, it will take longer for the drug to be completely flushed from the system.
Food and water intake: If a drug is used at or near the same time as food is eaten, the process of breaking down the drug can be slowed. This is because the rate at which the body can absorb and break it down is delayed since it is also working to break down food. Fluid intake can have the opposite effect: it can speed up the rate at which a drug is metabolized since it increases urine output.
Amount of the drug used: The amount used and the frequency with which it is used affects the rate at which the body can metabolize it. If someone smokes crack cocaine every day and does so in large quantities, the drug is more likely to build up in the body, taking longer to be metabolized. But if someone is a one-time user and uses only a small amount, it will be cleared from the body much more quickly.
Use of other drugs: If a user is using other medications or drugs, the time it takes for the body to metabolize crack can be delayed or sped up. This depends on the other drugs being used and the frequency of use, as well as how much time passed between using the drug and smoking it.
Related Topic: Does alcohol show up on a drug test
Types of Testing For Crack Cocaine
Although the high created by crack cocaine is short, it can be detected in the body for quite sometime after use through a variety of testing methods. Often use is detected by the metabolite benzoylecgonine (a product created when the body metabolizes a drug), rather than the presence of cocaine itself. There are various forms of testing for crack cocaine.
Since each person who uses crack cocaine has a different body and history with the drug, it is difficult to estimate how long the drug can remain traceable. To best estimate this timeframe, all these factors must be taken into consideration.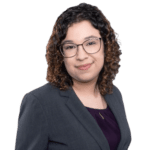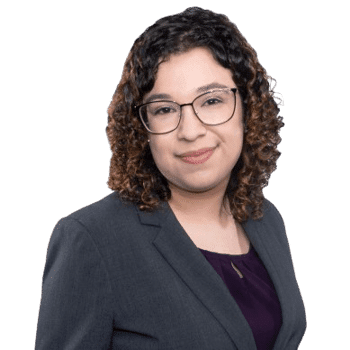 Editor – Melissa Carmona
Melissa Carmona puts years of writing and editing experience to work helping people understand substance abuse, addiction and mental health disorders.
Read more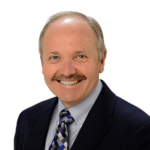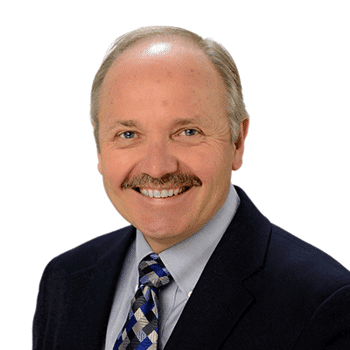 Medically Reviewed By – Dr. Kevin Wandler, MD
Kevin Wandler holds multiple positions at Advanced Recovery Systems. In addition to being the founding and chief medical director at Advanced Recovery Systems, he is also the medical director at The Recovery Village Ridgefield and at The Recovery Village Palmer Lake.
Read more
Medical Disclaimer
The Recovery Village aims to improve the quality of life for people struggling with substance use or mental health disorder with fact-based content about the nature of behavioral health conditions, treatment options and their related outcomes. We publish material that is researched, cited, edited and reviewed by licensed medical professionals. The information we provide is not intended to be a substitute for professional medical advice, diagnosis or treatment. It should not be used in place of the advice of your physician or other qualified healthcare providers.