Although codeine and other opioids share some characteristics with depressants and sedatives, they do not belong to either of these drug classes.
Codeine is a prescription opioid used to suppress cough or treat mild to moderate pain. The drug is commonly used in a variety of combination medicines; for example, it may be combined with acetaminophen for better pain relief or included in cough syrups.
In the body, codeine converts to morphine and then binds to opioid receptors. This changes how a person senses pain and increases their pain tolerance. However, codeine can cause side effects like drowsiness, nausea and vomiting. As an opioid drug, codeine also carries the risk of abuse, dependence and addiction.
Although codeine and other opioids aren't classified as depressants or sedatives, they can still have depressant or sedative side effects.
Is Codeine a Depressant?
A depressant is a type of drug that decreases arousal and stimulation in the brain. The side effects of depressant drugs include sedation, euphoria, and impairment of memory and cognition. In a medical context, depressants are used to induce sleep, treat anxiety, relieve muscle spasms and prevent seizures. They are the opposite of substances classified as stimulants.
One of the most well-known substances classified as a depressant is alcohol. Other depressants include benzodiazepines like alprazolam (Xanax), as well as barbiturates, epilepsy medications and sleep drugs.
Codeine is not a depressant in the technical sense. However, codeine does depress functions of the central nervous system, including respiration.
Is Codeine a Sedative?
Sedatives, also known as tranquilizers or anti-anxiety drugs, depress the central nervous system and reduce excitement and irritability. Some sedatives, such as benzodiazepines and sleep drugs, are also depressants. They are often prescribed to treat conditions like insomnia.
Codeine and other opioids are classified as analgesics or antitussives rather than depressants or sedatives. Although this may be the case, opioids like codeine can still have some depressant or sedative side effects.
If you or someone you love is struggling with a codeine use disorder or co-occurring mental health condition, help is available at The Recovery Village. Contact us today to find out about treatment plans and rehab programs that can work well for your needs.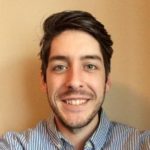 Editor – Jonathan Strum
Jonathan Strum graduated from the University of Nebraska Omaha with a Bachelor's in Communication in 2017 and has been writing professionally ever since.
Read more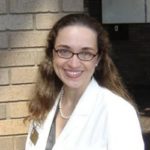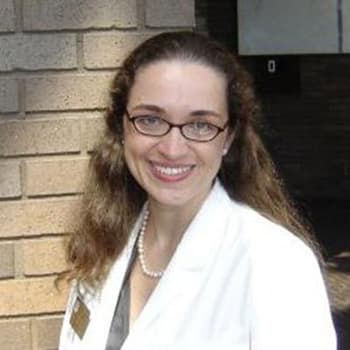 Medically Reviewed By – Dr. Jessica Pyhtila, PharmD
Dr. Jessica Pyhtila is a Clinical Pharmacy Specialist based in Baltimore, Maryland with practice sites in inpatient palliative care and outpatient primary care at the Department of Veteran Affairs.
Read more
Medical Disclaimer
The Recovery Village aims to improve the quality of life for people struggling with substance use or mental health disorder with fact-based content about the nature of behavioral health conditions, treatment options and their related outcomes. We publish material that is researched, cited, edited and reviewed by licensed medical professionals. The information we provide is not intended to be a substitute for professional medical advice, diagnosis or treatment. It should not be used in place of the advice of your physician or other qualified healthcare providers.