People who are withdrawing from heroin may feel hopeless or alone, which can give rise to suicidal thoughts.
Are heroin addicts suicidal? This isn't an uncommon question, but it can be difficult to answer.
There are heroin addicts who are suicidal, but it's a complicated scenario. The following provides answers to the question "Are heroin addicts suicidal?"
There are some harrowing statistics that show links between addiction and suicidal thoughts and behaviors.
Research shows that alcohol and drug abuse are number two on the list of risk factors for suicide, only behind depression and mood disorders. It was shown in one study that alcohol and drug abuse disorders were associated with a six times higher risk of suicide attempts.
Despite the fact that research continues to show links between suicide and substance abuse, additional research needs to be done on the topic to understand just what the relationship is, according to experts.
While both depression and addiction are separate leading causes of suicide, they also often occur together as co-occurring disorders. People who suffer from mood disorders, including depression, are more likely to do drugs like heroin. This is because they want to self-medicate and cope with the symptoms of their mood disorder through the use of drugs and alcohol. This puts them at even more of a risk of committing suicide than if they only had a mental disorder or only had an addiction to heroin or another substance.
Around half of the people who use opioids, which includes heroin, report having experienced depression at some point in their life. When depression occurs in someone who has a heroin addiction, long-term recovery is difficult unless both conditions are treated simultaneously. This is why it's essential for people to participate in dual diagnosis treatment programs if they have a mental disorder and also an addiction.
If someone is depressed and addicted to heroin and they only receive treatment for the addiction, it will increase the likelihood of relapse, as compared to receiving treatment for both conditions at the same time.
When you already have a psychiatric disorder and take heroin, you're more likely to experience negative side effects as a result.
What many people don't understand is the powerful effect heroin has on the brain of the people who are addicted to it. So, are people who use heroin more likely to be suicidal?
In some cases, these individuals may not be suicidal before they start using the drug, but the drug changes their brain in a way that either exacerbates underlying mental conditions or creates them. Heroin can contribute to symptoms including having low energy, feelings of social isolation, flat emotions, anxiety, and ultimately, suicidal thoughts.
Heroin also contributes to the likelihood of committing suicide because it impacts every area of a person's life. For example, if you're addicted to heroin, it may impact your relationships. It can leave you isolated and lead to job loss, financial problems and legal problems. All of these factors can contribute to suicidal thoughts or behaviors.
Considering withdrawal is important to be able to answer the question "Are heroin addicts suicidal?" Withdrawal occurs when someone has a physical dependence on heroin and they stop using it. When that happens, it can lead to not just physical symptoms like cravings, sleep problems and gastrointestinal symptoms, but also emotional symptoms. People who are withdrawing from heroin may feel hopeless or alone, which can give rise to suicidal thoughts.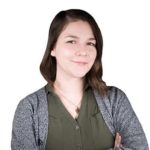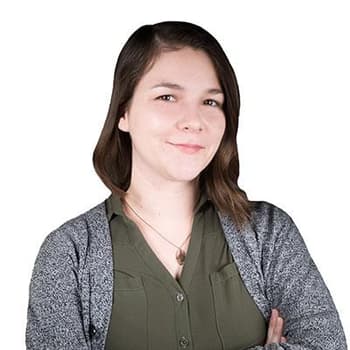 Editor – Megan Hull
Megan Hull is a content specialist who edits, writes and ideates content to help people find recovery.
Read more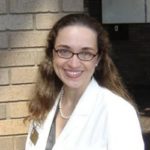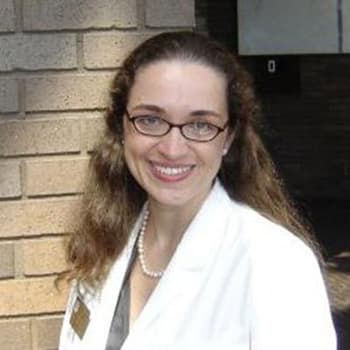 Medically Reviewed By – Dr. Jessica Pyhtila, PharmD
Dr. Jessica Pyhtila is a Clinical Pharmacy Specialist based in Baltimore, Maryland with practice sites in inpatient palliative care and outpatient primary care at the Department of Veteran Affairs.
Read more
Medical Disclaimer
The Recovery Village aims to improve the quality of life for people struggling with substance use or mental health disorder with fact-based content about the nature of behavioral health conditions, treatment options and their related outcomes. We publish material that is researched, cited, edited and reviewed by licensed medical professionals. The information we provide is not intended to be a substitute for professional medical advice, diagnosis or treatment. It should not be used in place of the advice of your physician or other qualified healthcare providers.